Recently Served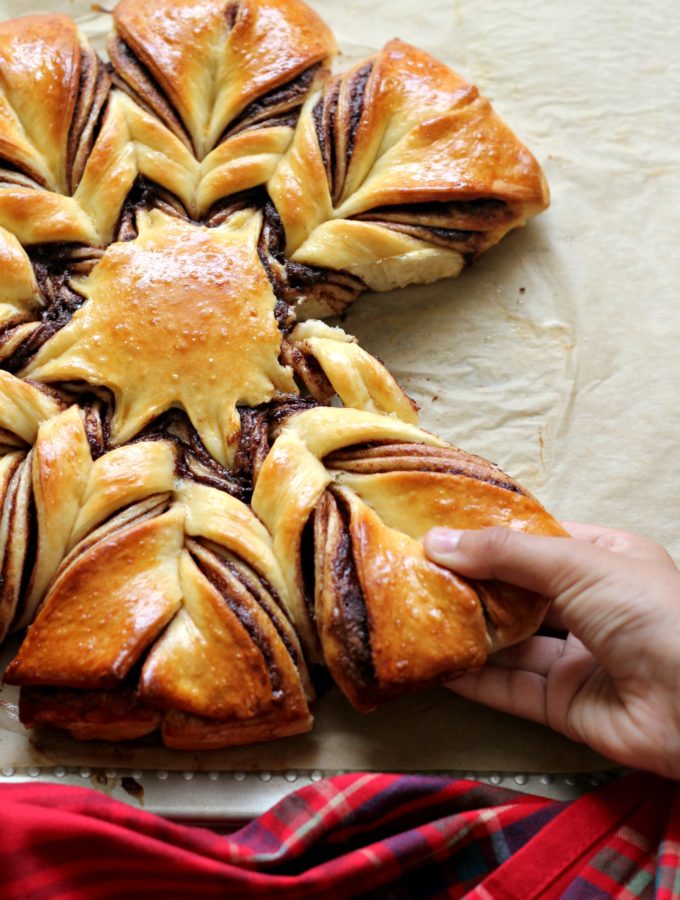 Nutella flower bread for the Nutella lover's soul, anyone? Well, we used to be huge fans of Nutella and would religiously buy bottles of it until I started making the chocolate hazelnut spread at home. The taste was the same especially since I could control the amount of sugar used. There is so much one can do with this lovely chocolate spread apart from using it as a spread on bread or toast. You can bake with it, add it to milkshakes and smoothies and use it as a dip. These are the few things that I can recall as I type this but I am sure there are a ton of different ways to enjoy it. I have a few recipes that call for a chocolate spread, I will link them below. For the longest time I used it…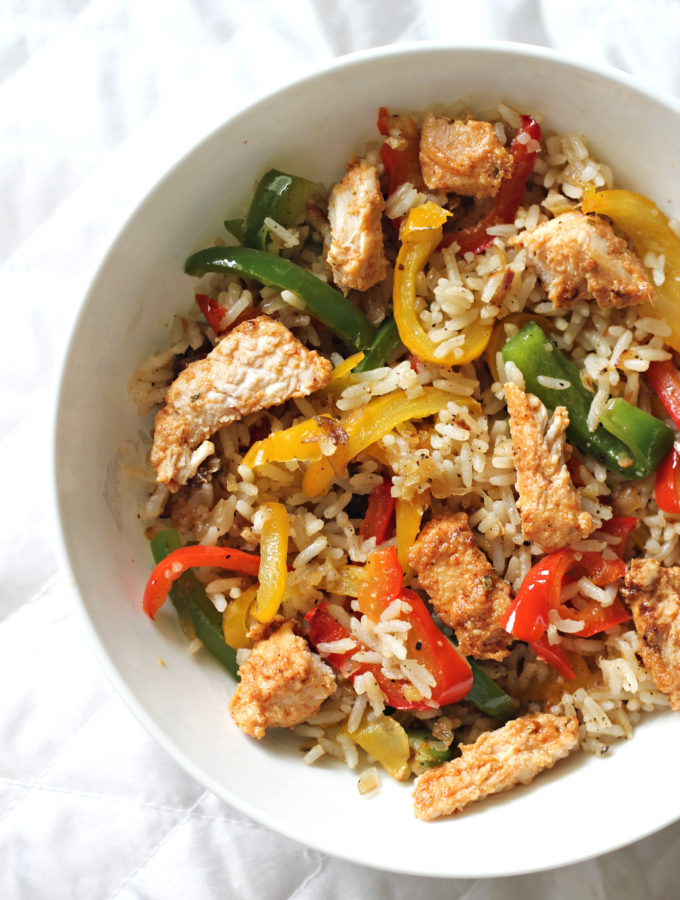 Today I am going to share with you a few tidbits about how my life has been these past few months. We are slowly but steadily inching towards the end of this year. Time has just flown by. As I do every year, I embarked upon a wonderful journey of cutting calories earlier this year. Call it fat loss or fad diet, I tried two different low cal diets between Nov 2017 and July 2018 and was pleased with the results. As a food blogger it is sometimes impossible to say no to a variety of food (most of which I end up cooking at home). Eating out doesn't really contribute to the excess weight gain because I only limit myself to food that we eat out as a family and not so much the food that is an inevitable…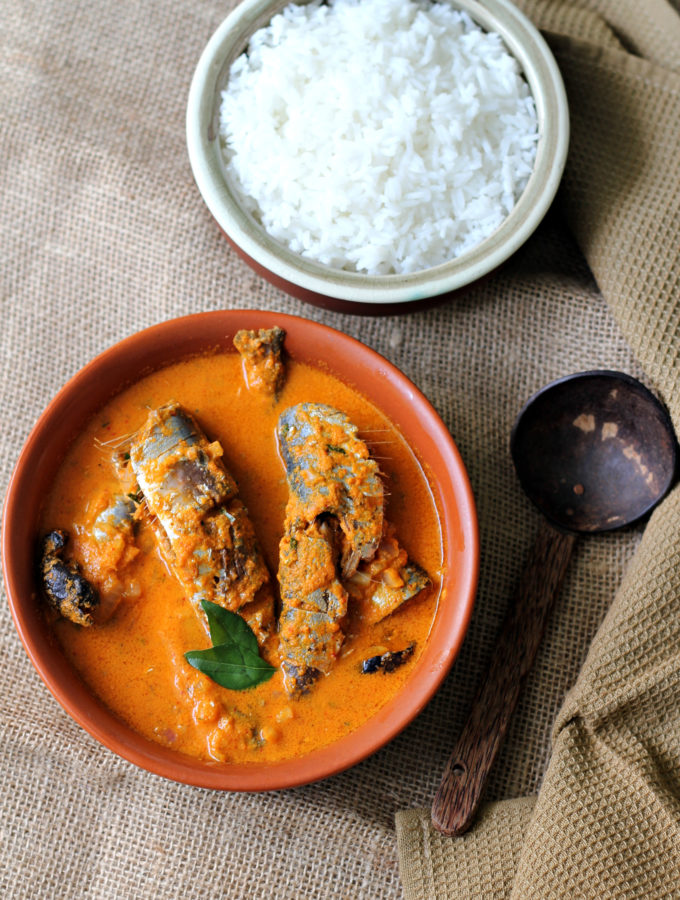 Sardines, you can love them or hate them. I have transitioned from the latter to the former over the years. I totally disliked them during my childhood because of their innumerable bones that had the highest likelihood of getting stuck in one's throat. However, my tastebuds got transformed drastically during my second pregnancy and I love sardines ever since. They say that mums to be experience nausea when they eat or even smell or see certain foods as the baby apparently will grow up to dislike those foods. Not sure how far you believe it but this saying has come true in my case. While I couldn't even stand the aroma of fish when I was expecting my son, I totally loved it during my daughter's time. This probably explains why my son detests fish and my daughter adores it,…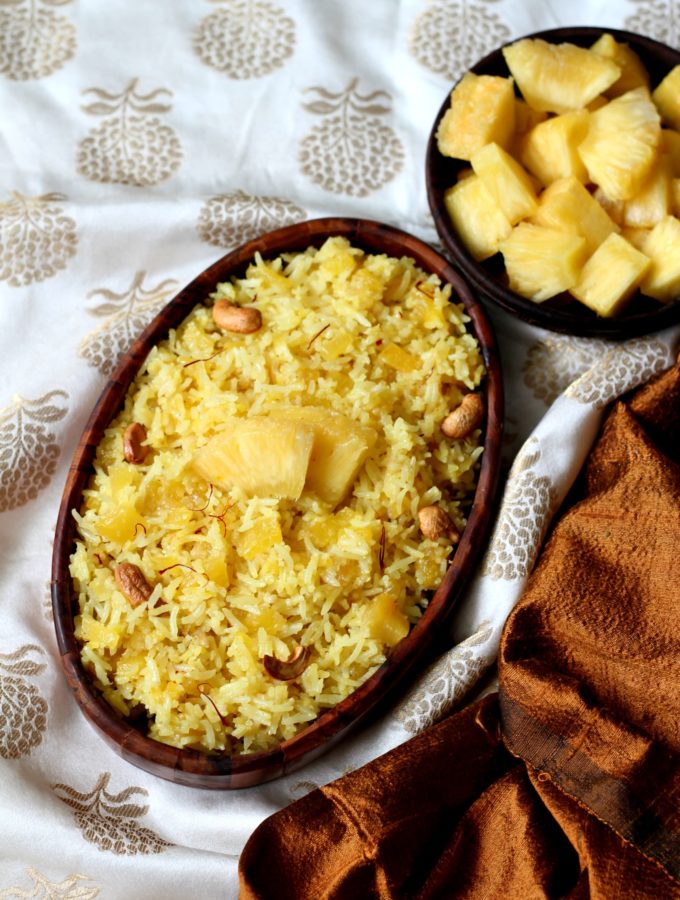 Peeps! It has been a while since I posted a recipe. I really miss blogging these days. Life has become so very busy for me now as the school routine is in full swing with my kids spending longer hours at school. My daughter who used to have fewer hours at school till last year now has full blown timings to get used to. They now have two breaks and planning and executing the additional lunchbox is killing. The drop offs and pickups have to be managed too so that leaves me with little time to blog. Even taking pictures of the dishes I make has taken a back seat. I realised that I had barely a handful of recipes in my backlog and so have planned to keep you all busy in the next few days 🙂 I totally…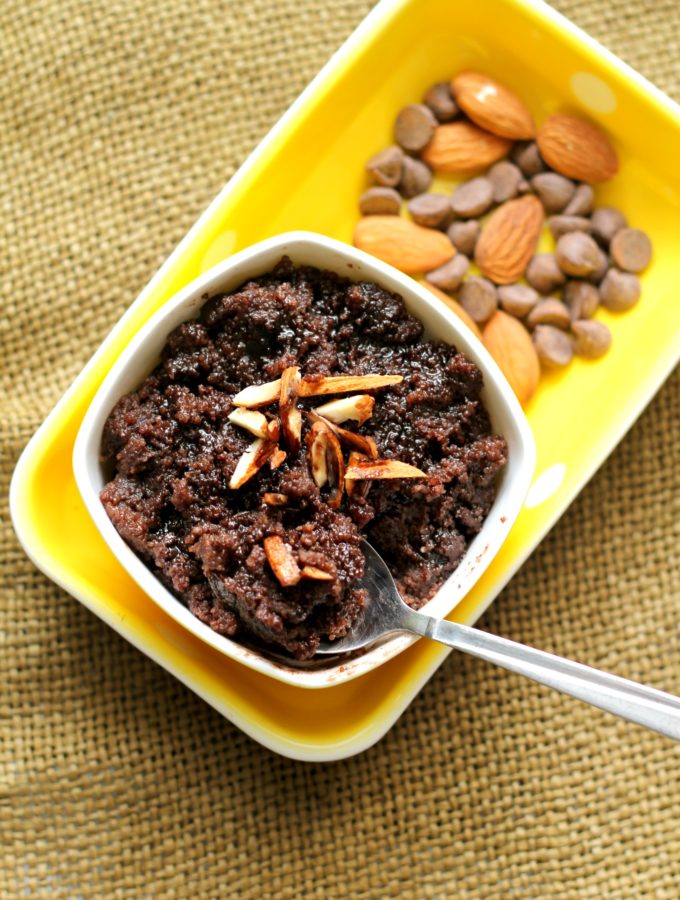 I have grown up with such strong love for the semolina that I can never get tired of eating it in any form. From sajjige (also known as 'upma') to sheera (also called as 'rava halwa' or 'kesari baath'), I also enjoy it in porridges or dosas. I have quite a few recipes made using semolina and I will link all of them down below. The latest addition to this repertoire is chocolate sheera, cuz why not? On days when I have a little free time after lunch, I try out something new and this recipe was the result of one such experiment. I had a little condensed milk leftover from another recipe and I had to put it to good use before it went bad. I also had to make something chocolatey to satisfy my own craving and something…
Oats is one of my favourite breakfast options. Actually, it is one of the favourites of the boys in my house. While the hubby likes the sweet oats porridge and the overnight oats my son loves the yogurt oats. Since he has been an ardent fan of curd rice, a South Indian favourite and has enjoyed it since his toddler years, I decided to make the oats using yogurt as he enjoys a bowl of it just as much for his breakfast. A bowlful of oats is a filling breakfast option and with the kind of recipes out there, you can ensure that you never get bored of it as you can alternate between sweet and savoury versions. My favourites are the old fashioned masala oats & savoury oats with mushrooms & spinach.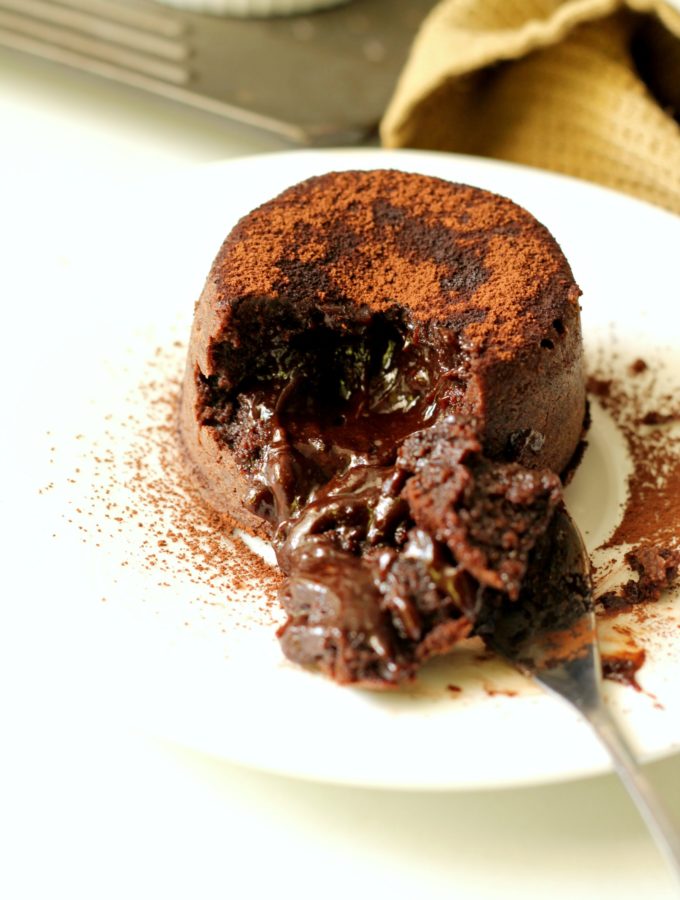 Baking for kids is one of my favourite things to do during vacations. Let's put it this way – baking is my most favourite thing to be honest, but if I bake a lot and there are no takers (due to whatever reasons) then it really doesn't feel like a fruitful exercise however, if there are super active kids who enjoy the goodies and can burn off the extra calories, then that's a fair deal, isn't it? I am so glad that we have a lot of kids around who polish off the stuff I bake and these lava cakes or 'fondants' as they are officially called, were polished off in minutes. Well, actually it took longer than that as three out of the four kids are as obsessed with taking food pictures as I am 🙂 Each one spent…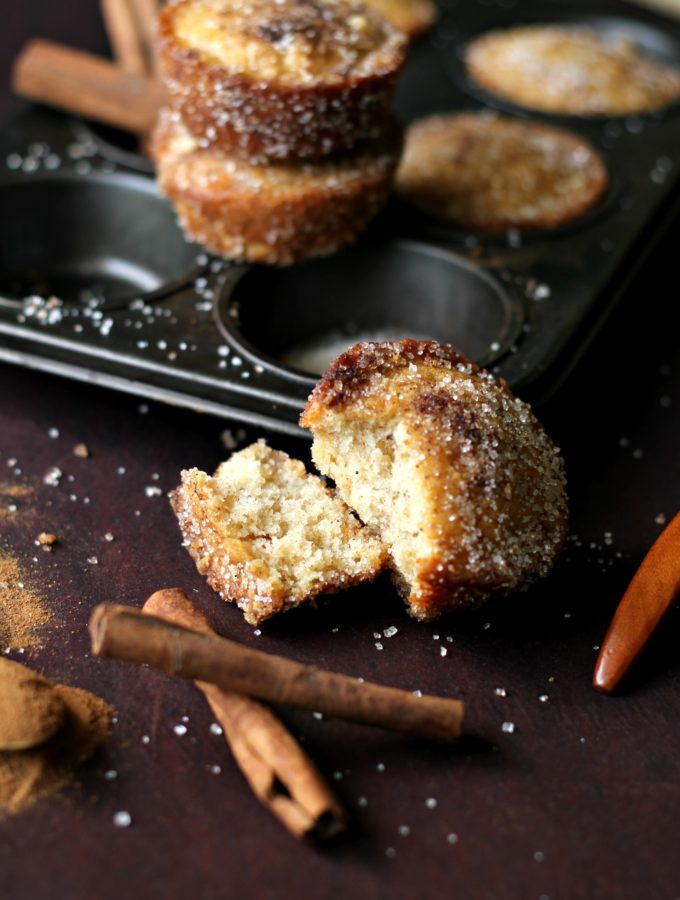 There are some recipes that are very close to my heart. Either because they have a sentiment attached to them or the fact that they are super easy to put together. This recipes falls under the second category. There are no major stories behind this recipe. I came across it in my collection of Friday magazine recipe cuttings and I really wanted to try it out for its sheer simplicity. The cinnamon sugar sounded all fancy-shmancy and I thought that since my plans of making doughtnuts have been postponed indefinitely, I may as well try making the muffins. I love recipes that make my life easy. I mean, I should be able to jump out of my seat and go bake something to beat the sudden post lunch cravings. If keeping eggs out of the fridge and getting butter to…
Have You Tried This?
Vermicelli Upma

A couple of years ago I would not have had the guts to try out rice/vermicelli recipes with the sheer thought of ruining them owing to wrong amount of water used. After some practice (and a lot of mistakes) I can dish out yummy biryanis blindfolded (well almost!:)) However, vermicelli for breakfast …