Recently Served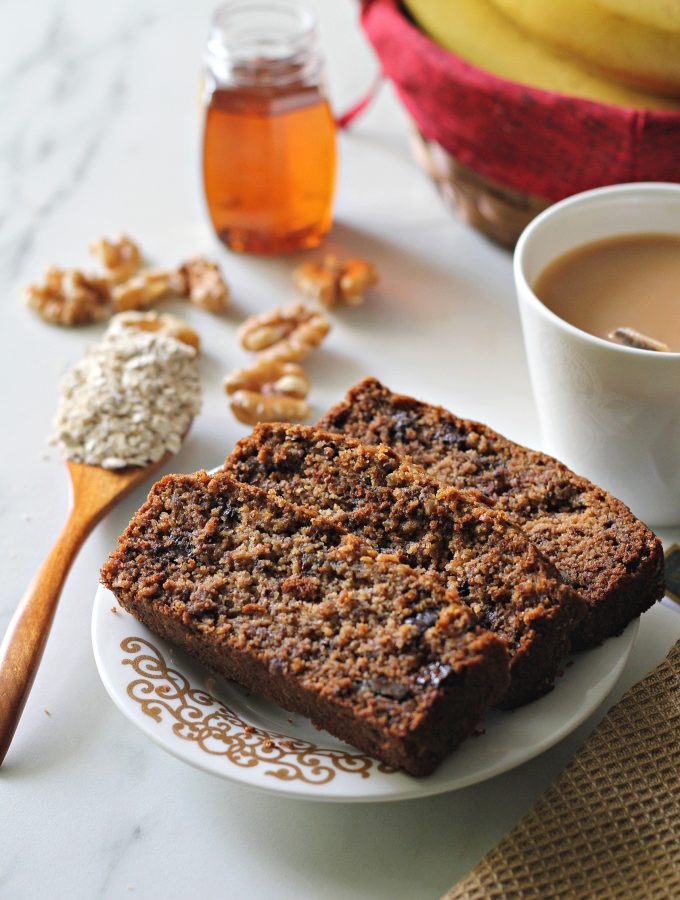 This oatmeal banana bread is possibly one of the tastiest among the gluten free bakes that I have ever eaten. Like most of my bakes do, this one has a nice story behind it. So one of my friends here in Dubai was talking about the banana bread she had made using oat flour to another friend of mine on our drive back from a fat lunch on a Friday, our occasional 'girls date'. While I was dozing half way I made a mental note of the ingredients and a rough estimate of the quantities. Since friend#1, the baker, said it was super easy and raved about the taste so much, I just couldn't wait to get back home before I could dive into a nice lazy Friday afternoon baking escapade. However, once I got back home I just got…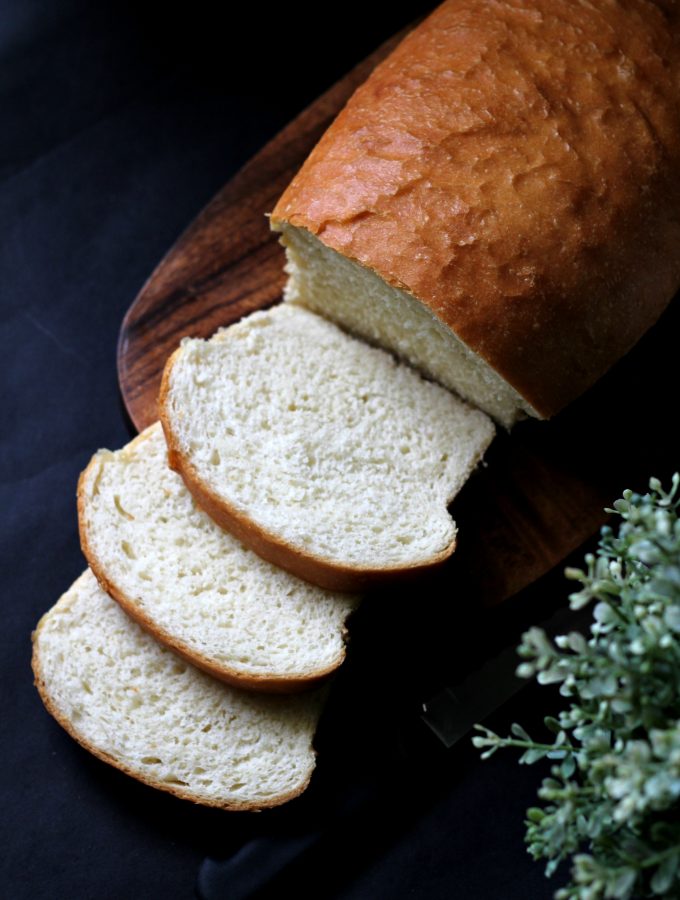 One of my most favourite hobbies is to bake bread. I simply love baking and breads in particular are a huge stress buster for me. Baking is not just an art but also a kind of a meditation for me. I usually like to make decorative breads as there is so much one can do with a lump of dough. Perhaps this is why most often than not you only see a fancy bread on my blog. I rarely ever bake a loaf of bread because I generally end up picking one from the store. While the hubs constantly pleads me to bake him some fresh bread at home, I rarely ever do that. In the past I have been a part of a baking group that used to give us a monthly theme that we had to work around….
Muhallabia, also spelled as Mahalabia is a delectable milk based, rose flavoured Middle Eastern dessert. This rich, creamy and delicately flavoured treat is a perfect indulgence when you are in the mood to celebrate. I would say that this dessert is ideal for festive occasions such as Eid, which by the way is right around the corner, so I am hoping that this recipe comes handy to many of you hunting for dessert recipes. Over the years, I have slowly begun to like just a few Middle Eastern desserts, most others I will pass because I find them tooth tingling sweet. Probably why I haven't attempted to try them out at home but perhaps will try them sometime in the future if I am able to tone down the sweetness to my level of liking.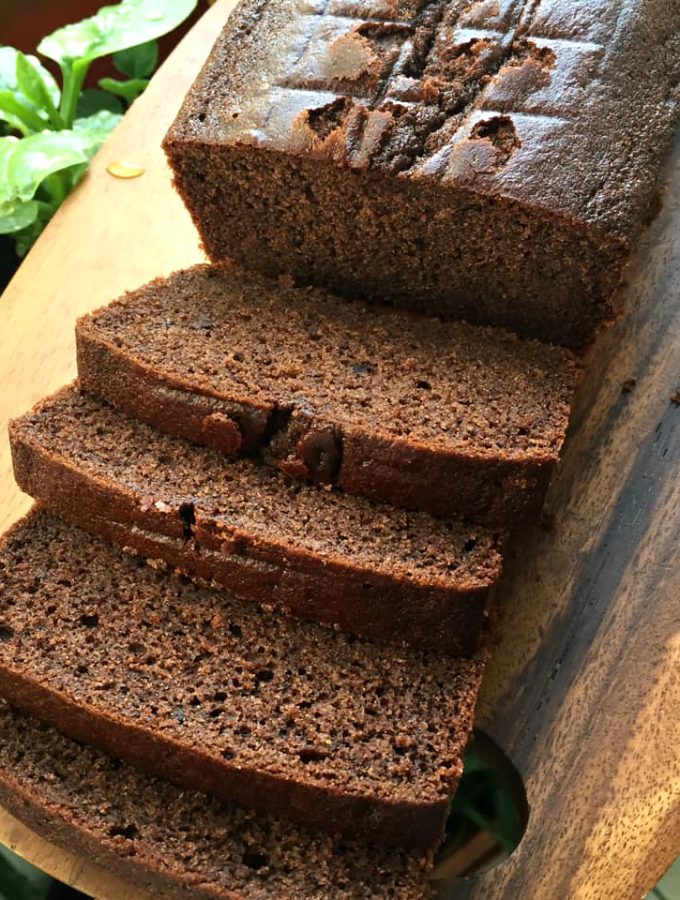 Like I've always said before I don't bake as much as I used to because I eat up more of the baked goodies than anyone else does. However, sometimes there are some recipes that I come across that simply coax me into baking. This lovely recipe was shared by Laveena Pinto, a member of the food group I run on Facebook. Her original recipe was a cardamom flavoured ragi (finger millet) cake but I decided to adapt it and tweak it into a chocolate cake as I wasn't sure if my kids would receive a ragi cake well. It was easier to deceive them with some chocolate in it and trust me, they had no idea that it was a gluten free cake. I used Laveena's basic recipe and added a few ingredients to it to mask the deep, earthy…
Have You Tried This?
General Tao's Favourite Chicken

It has been a quiet 10 days without blogging. Although I don't celebrate Diwali it has been fun to check messages and wishes on social media. This year I will be posting my Christmas recipes a little sooner than I normally do, so do come back for new recipes that …