Recently Served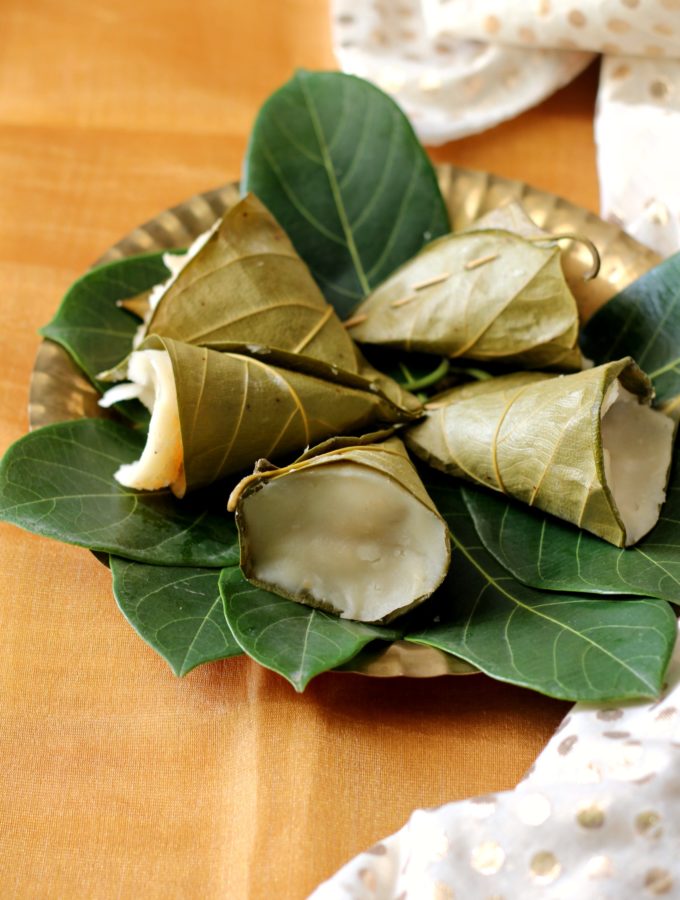 We are inching towards the fag end of August. The wrath of the scorching summers is upon us! A few days from now the new academic year begins and we are gearing up for that. Perhaps that's one reason why you don't see many posts from me. I am spending a lot of the kids whilst trying out a lot of recipes too. So once school starts and they are out of my hair, I will be able to post recipes more frequently. When someone in my family was travelling to Mangalore last month I requested them to bring some jackfruit leaves for me. I have been waiting to try out this recipe for really long. It is one of the traditional recipes of Mangalore and has its versions depending on which community is making them. We call it the…
Oats is one of my favourite breakfast options. Actually, it is one of the favourites of the boys in my house. While the hubby likes the sweet oats porridge and the overnight oats my son loves the yogurt oats. Since he has been an ardent fan of curd rice, a South Indian favourite and has enjoyed it since his toddler years, I decided to make the oats using yogurt as he enjoys a bowl of it just as much for his breakfast. A bowlful of oats is a filling breakfast option and with the kind of recipes out there, you can ensure that you never get bored of it as you can alternate between sweet and savoury versions. My favourites are the old fashioned masala oats & savoury oats with mushrooms & spinach.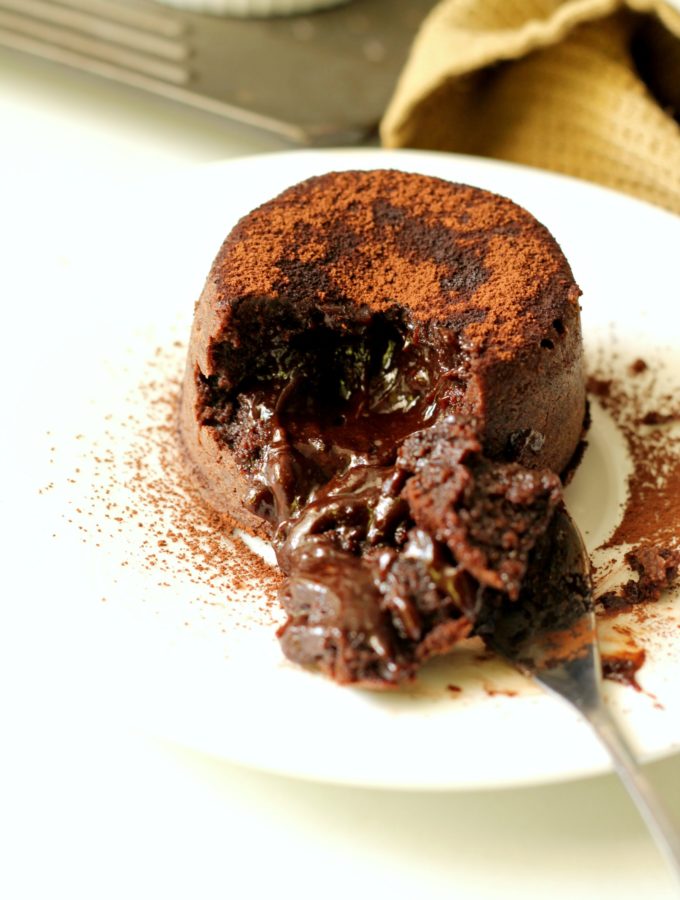 Baking for kids is one of my favourite things to do during vacations. Let's put it this way – baking is my most favourite thing to be honest, but if I bake a lot and there are no takers (due to whatever reasons) then it really doesn't feel like a fruitful exercise however, if there are super active kids who enjoy the goodies and can burn off the extra calories, then that's a fair deal, isn't it? I am so glad that we have a lot of kids around who polish off the stuff I bake and these lava cakes or 'fondants' as they are officially called, were polished off in minutes. Well, actually it took longer than that as three out of the four kids are as obsessed with taking food pictures as I am 🙂 Each one spent…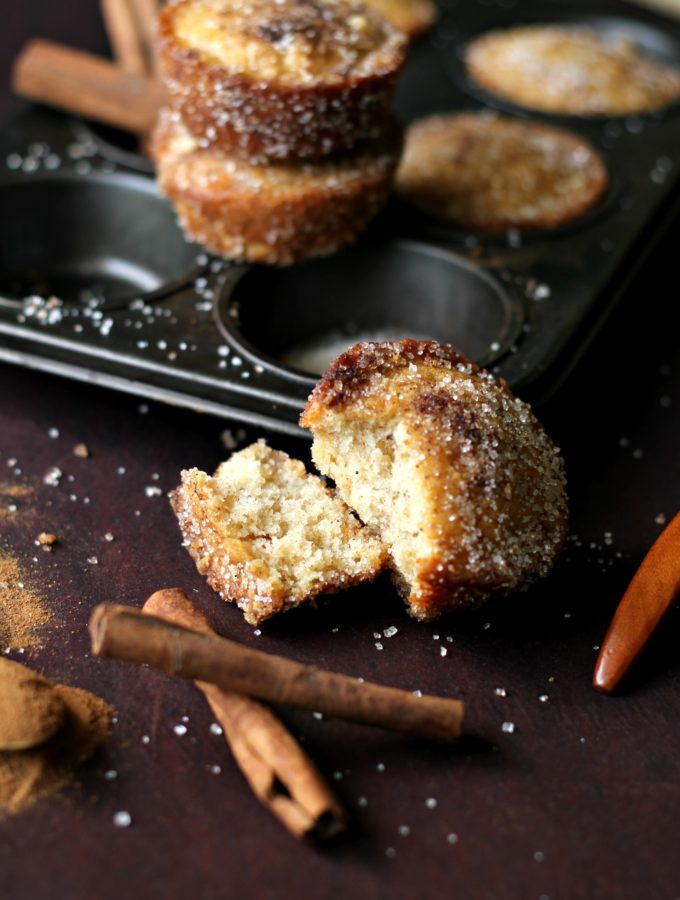 There are some recipes that are very close to my heart. Either because they have a sentiment attached to them or the fact that they are super easy to put together. This recipes falls under the second category. There are no major stories behind this recipe. I came across it in my collection of Friday magazine recipe cuttings and I really wanted to try it out for its sheer simplicity. The cinnamon sugar sounded all fancy-shmancy and I thought that since my plans of making doughtnuts have been postponed indefinitely, I may as well try making the muffins. I love recipes that make my life easy. I mean, I should be able to jump out of my seat and go bake something to beat the sudden post lunch cravings. If keeping eggs out of the fridge and getting butter to…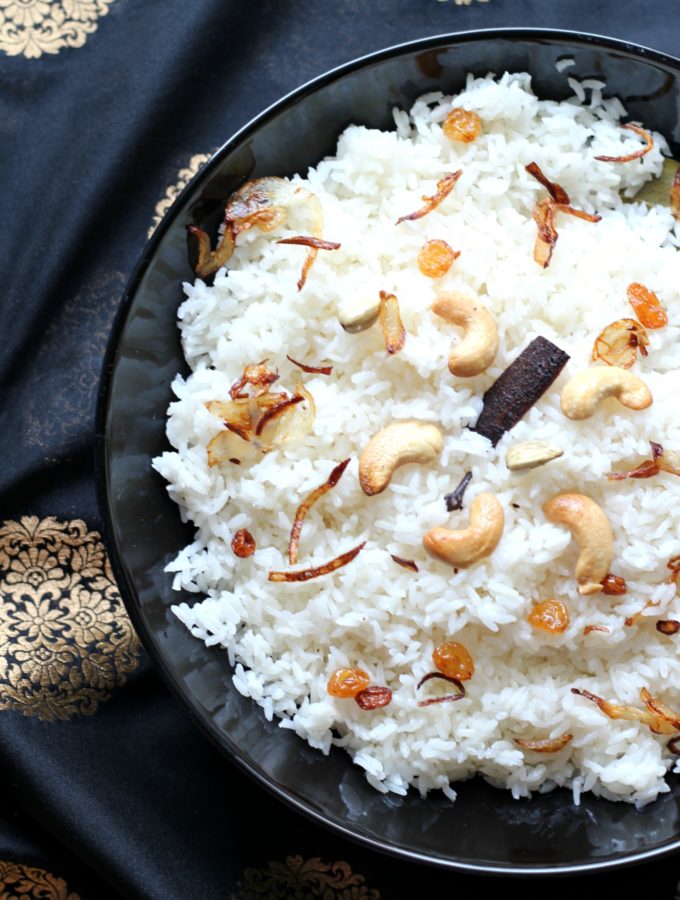 Ghee rice is one of the simplest dishes that anyone with basic cooking skills should learn to make. This recipe should also be in the kitchen survival kit handed over by mums (or dads) to their kids when they move out of home. This basic recipe is so easy to cook and yummy to eat and can really become a part of many other recipes that you will cook in the future. A simple biryani can be put together if you make a good meat/chicken curry and assemble it with the ghee rice. A few fried onions, nuts and chopped coriander go on top for that pretty garnish and you can have a quick biryani in less than an hour. Ghee rice is generally served on the menu in most weddings and other parties in Mangalore as it pairs very…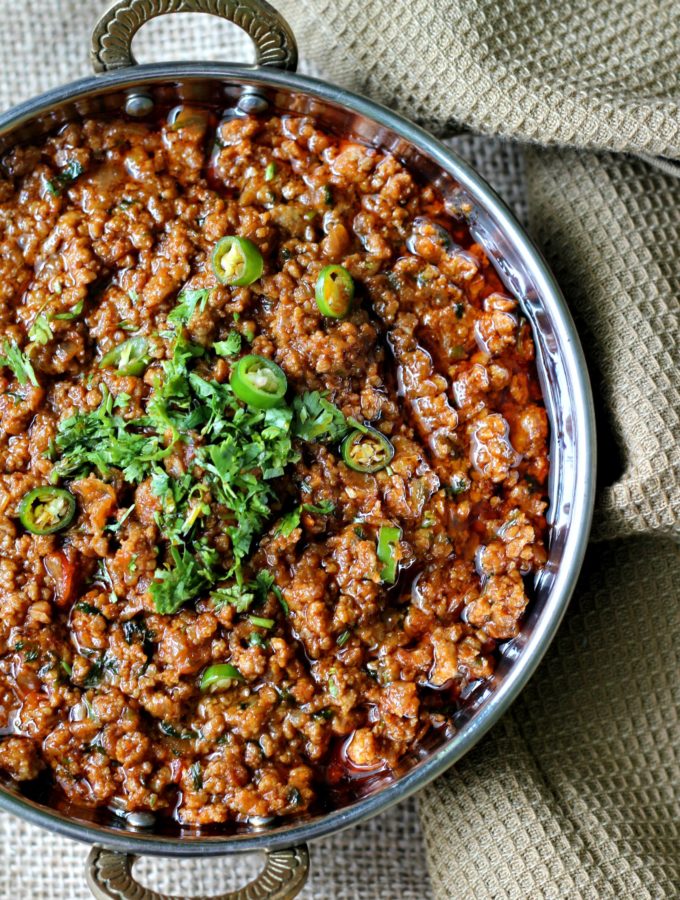 Folks, I have gone into hiding again, or so it seems. Well, vacations are on here and my kids are at home, demanding much of my time and plus I have enrolled them in a summer camp at the church which they totally love. Drop offs, pick ups (in the Dubai summer heat) is ensuring that I remain on my toes (and tired and drained as hell). When I am home I plan recipes and shoot videos besides doing all the other chores. I know that a lot of my videos are pending to be posted but you see, being a one-woman army is a time consuming job. I won't whine again, but instead will tell you how much I am enjoying running around for activities with my kids. My cousins' kids also join us and it is really nice…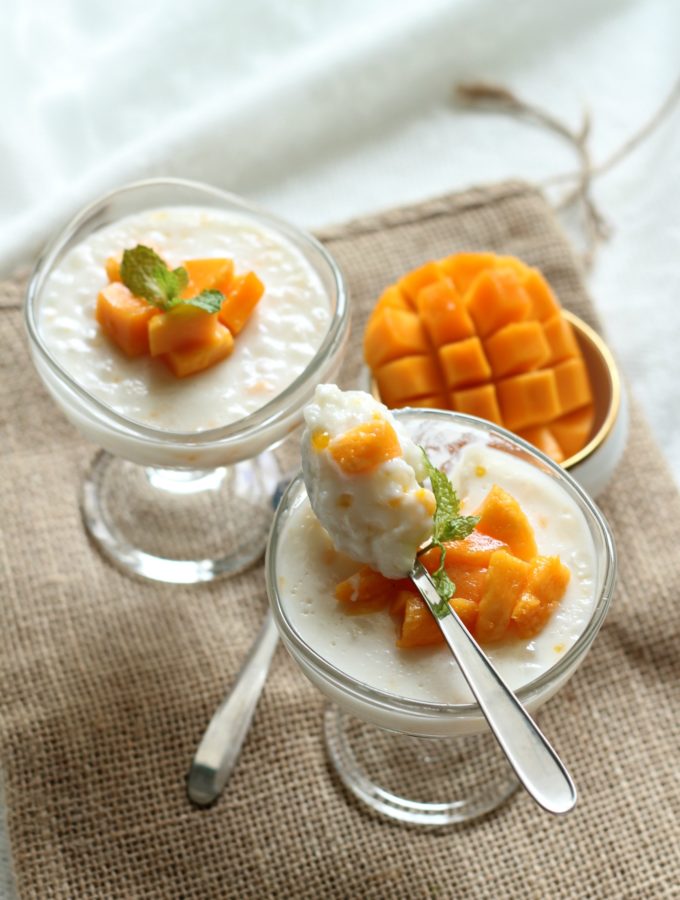 Summer vacations are finally here and so my experiments begin!! Last week most schools in Dubai closed for the summer. A week prior to that most other schools had wound up their academic year so my kids had to literally drag themselves out of the house to attend the last week of school which was nothing but fun and games. Literally. They did so without much complaint. No, I am kidding! Every morning I had to listen to them cribbing about why they had to go but then I am a little crazy about attendance. No, I am kidding! I am just crazy about keeping my sanity. I dread the harsh dessert summers and what's worse is to have kids holed up indoors driving me up the wall. Well, now that they are a little older I manage to engage…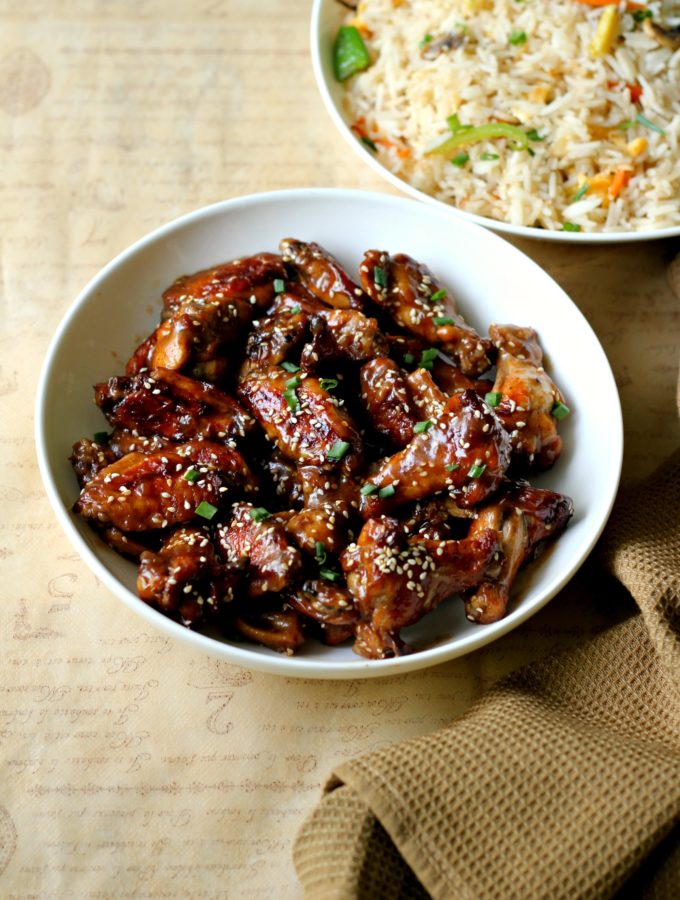 Folks! The weekend is here, well almost! Time flies doesn't it? I have been super super super busy with project 'home-reorganization' and am currently in the midst of tackling all the paper clutter that has accumulated over a period of months. From magazines to recipe cuttings to important documents and kids' projects I have a mammoth task waiting for me – to purge what is not required and keep only what needs to stay. I have no idea how the past couple of weeks have flown by and I have realised that in the midst of shooting videos and editing them besides all the reorganizing that I am doing, I haven't posted many recipes in the past few weeks. I have a few in my drafts which I hope to post in the coming weeks. I do hope you've enjoyed…
Have You Tried This?
Bacon Wrapped Stuffed Dates ~ When The Hubby Cooks!

So we are almost there! Another day to go before we usher in 2016! I am sure many of you have planned to party tomorrow night and I can imagine all the goodies you are planning to enjoy – home cooked or otherwise! If you haven't already, don't worry! Here's …