Recently Served
Ragi Porridge – a miracle food for people of all ages. My childhood thrived on it, at least as an infant and in the recent years my kids have been fed this porridge as part of their weaning meals. Ragi porridge is also a quick breakfast option for people of all ages and considering that it is rich in calcium, iron, soluble fibre & vitamin D, it is one of the healthiest foods to include in your regular diet. I say regular and not daily because not everyone has digestive systems that are able to handle ragi on a daily basis. Ragi is also called as finger millet and is one of the several millets that are gaining popularity in the recent times. While I have experimented with just a few millets on & off, finger millet & foxtail millet…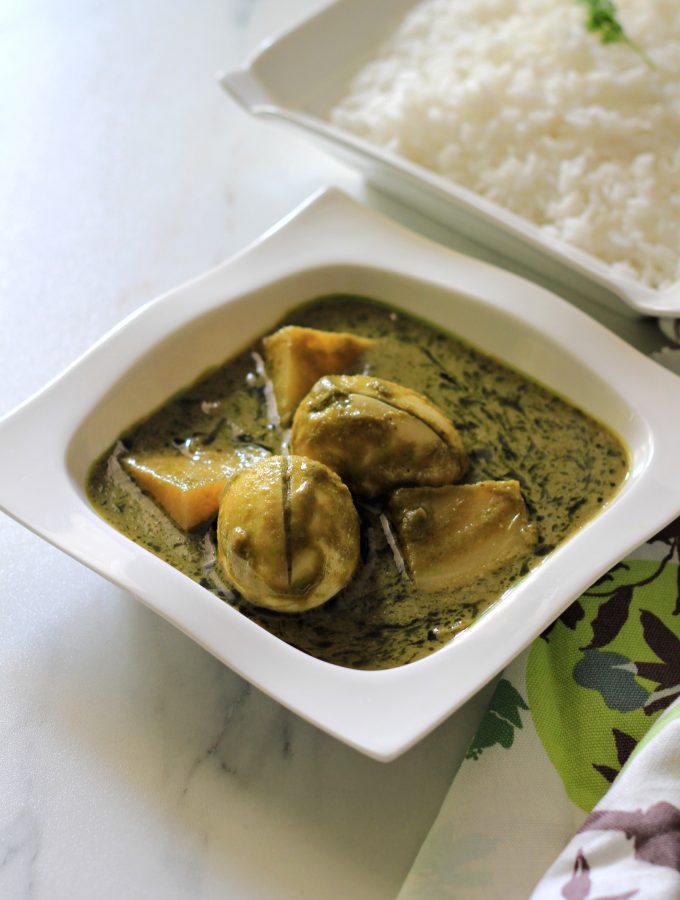 Hey guys! It's been a really long time since I posted, approximately 2 months! I have just been caught up in a million things that include my kids' school & after school activity schedule and other things which I will speak about in my upcoming posts. Like I always say, I have a lot of recipes tucked away in the recesses of my drafts but I just don't get the time to sit and compile a post. There are plenty of ideas but no time to execute them! I am sure that it has been disappointing for several of my readers who come here everyday with the hope of seeing a new recipe and to read my chatter of course. My apologies to you all <3 I hope to be a bit more regular moving forward. I find it a…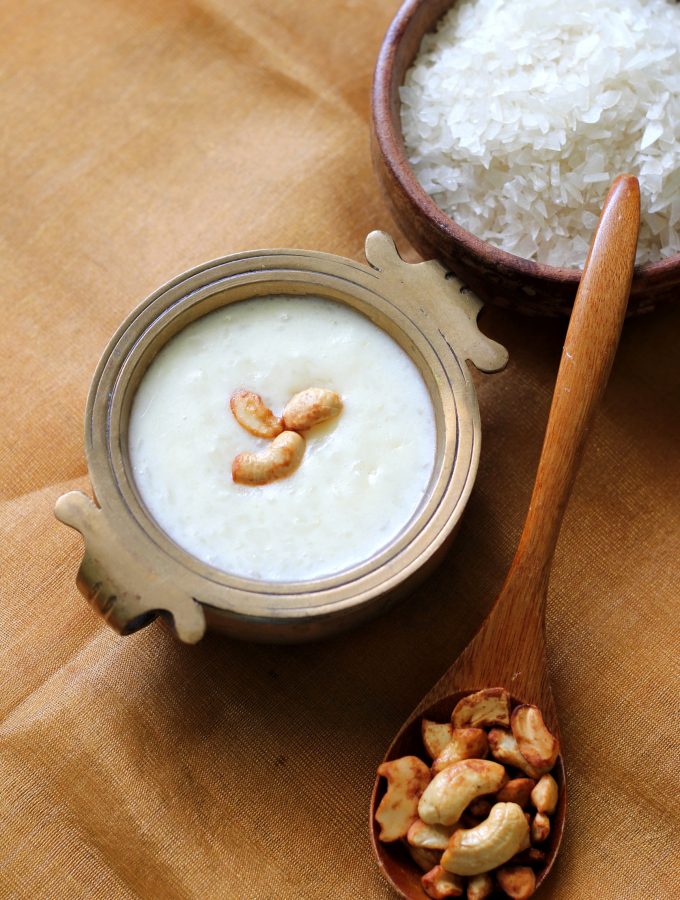 Palada pradhaman that also goes by the name palada payasam is a Kerala style pudding made from milk & sugar but the highlight of this particular preparation is the rice chips that are added to make it more delectable. Since I had many Keralite friends in college, I had the opportunity of tasting it long ago. However, I never made it at home due to the non availability of the 'ada' or rice chips. Now that I am in Dubai and the hubs and I have started tasting food from different Kerala food joints across the city for lunch every Sunday, we get to eat it at least twice a year, on the occasions of Vishu & Onam as it is served at the end of a lavish meal.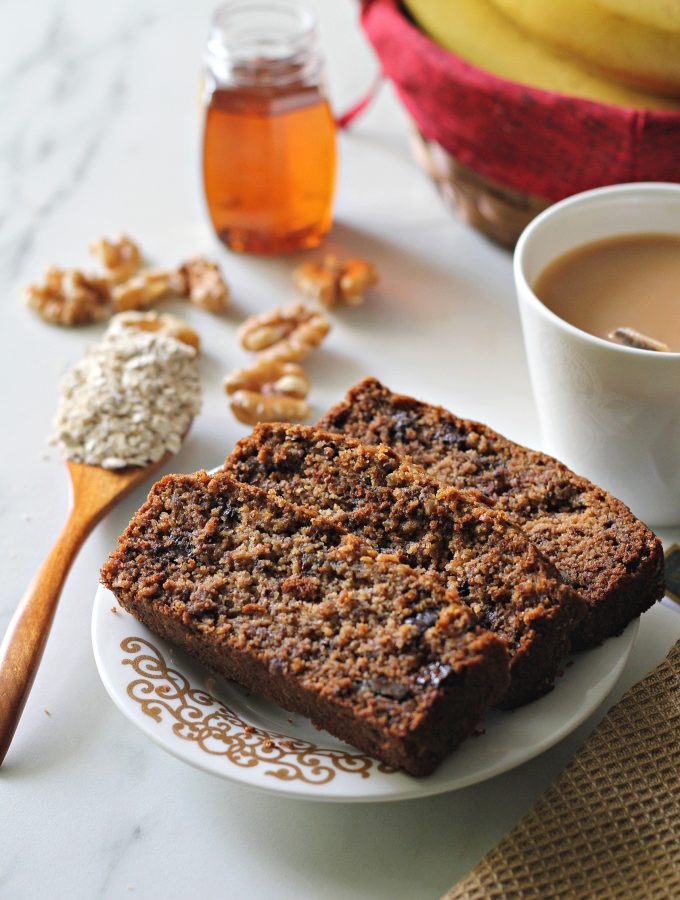 This oatmeal banana bread is possibly one of the tastiest among the gluten free bakes that I have ever eaten. Like most of my bakes do, this one has a nice story behind it. So one of my friends here in Dubai was talking about the banana bread she had made using oat flour to another friend of mine on our drive back from a fat lunch on a Friday, our occasional 'girls date'. While I was dozing half way I made a mental note of the ingredients and a rough estimate of the quantities. Since friend#1, the baker, said it was super easy and raved about the taste so much, I just couldn't wait to get back home before I could dive into a nice lazy Friday afternoon baking escapade. However, once I got back home I just got…
Have You Tried This?
Ellu Bella ~ Sesame & Jaggery Juice ~ A Healthy Summer Drink

We've all heard the story of Ali Baba & the Forty Thieves, haven't we? The most famous code word or magical phrase being 'Open Sesame' uttered by the thieves who want to enter the cave full of hidden riches. When I was little I hardly knew what sesame was as …