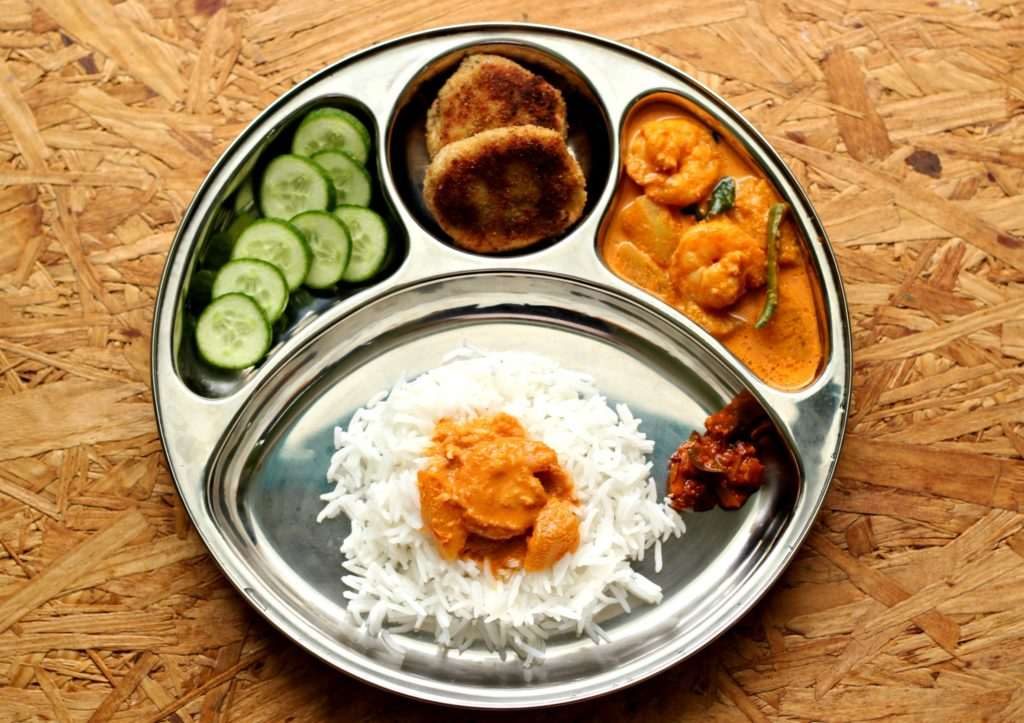 Pin
It's time for yet another boshi folks! These days we don't have elaborate meals due to time constraints. I am busy trying out new recipes for the upcoming festive season (so do come back if you are a first timer here!) and we eat very simple meals. Sometimes the hubs and I crave for a typical Mangalorean meal and that's when I make something extra special, like cutlets! While making cutlets isn't very complex it can be a little time consuming especially when it comes to shaping them properly.
For busy folks, I have a few tips if you want to replicate this boshi on a busy weeknight.
Prepare the cutlets and freeze them in airtight boxes. Just make sure you don't thaw them or they will turn into a paste and become very difficult to fry. Also, ensure that in order to cook them through and through you fry them on very slow fire (oil must be adequately hot before you begin, then reduce the heat to a sim). This will save you precious time during the week when you are in the mood to eat something nice but don't have too much time to slave over them. The curry paste for the prawn curry can also be ground in advance. The ash gourd can be peeled & cubed and stored in airtight boxes and cooked under pressure for 1 whistle. Just make sure to adequately thaw frozen prawns before using as they will release extra water/stock. I hope these tips help!
I do hope you like today's boshi and if you do or have some dishes you want to be presented in plated form, do write to me at [email protected]
If you are new to my blog do check out the complete Boshi series here
RECIPES:
Sungta Ani Kuvalyachi Kadi (Prawn & Ash Gourd Curry)
Rice, Fresh Salad & Pickle (no recipe)