There is so much of activity going on that I am hardly able to keep up with blogging these days. Tonnes of recipes are being tried out and some of them need to be tried out several times before I can present a fool proof recipe to you. So much work and so little time! Phew! I realised that today is the 15th already, just a few more days to go before Christmas so I guess I will post my recipes ASAP without any long stories. What do you say?
The husband made this a few days ago and the number of ingredients in this recipe took us both by surprise. How could something so minimal create something so magical? This delicious dish has a few simple and easily available ingredients to make a simple and quick side dish. It is not only simple but exotic in its own way – perfect for Christmas. Do give it a try and I am sure you will love it!
Save this recipe on Pinterest!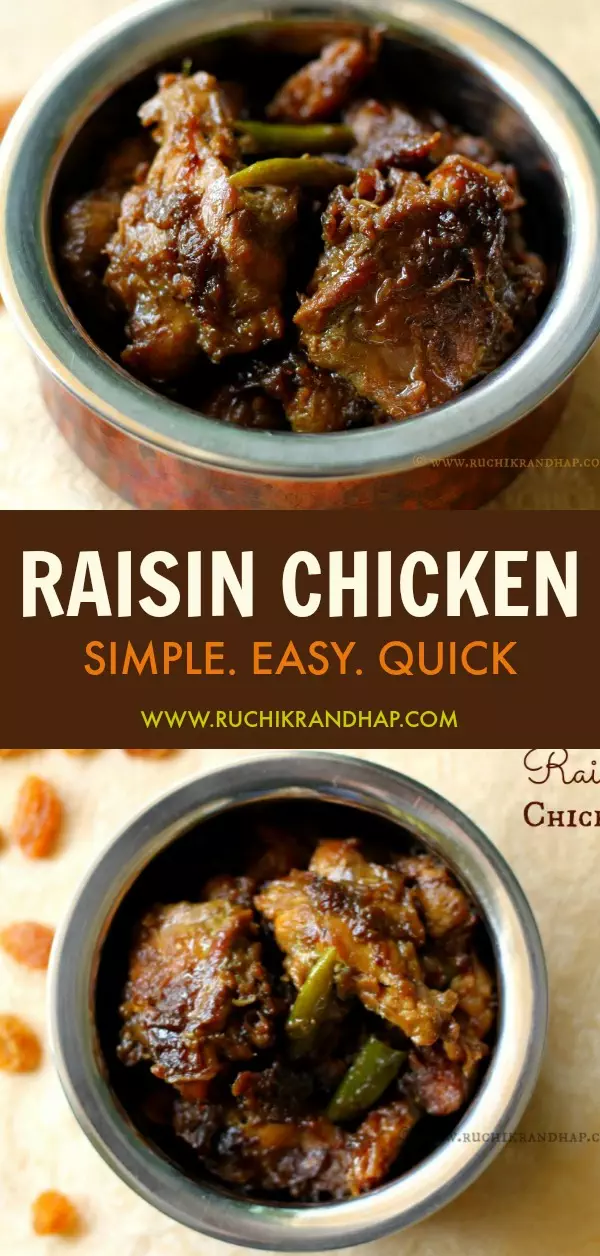 Pin
Recipe adapted from Foodnetwork.com