So today is Valentine's Day – the day when lovers across the world express their love for each other. I never was much of a V Day person as I feel that one should express their love every day and not wait for one particular day in the year. Having said that, I don't have anything against those who wish to celebrate this special day in a way that means the most to them.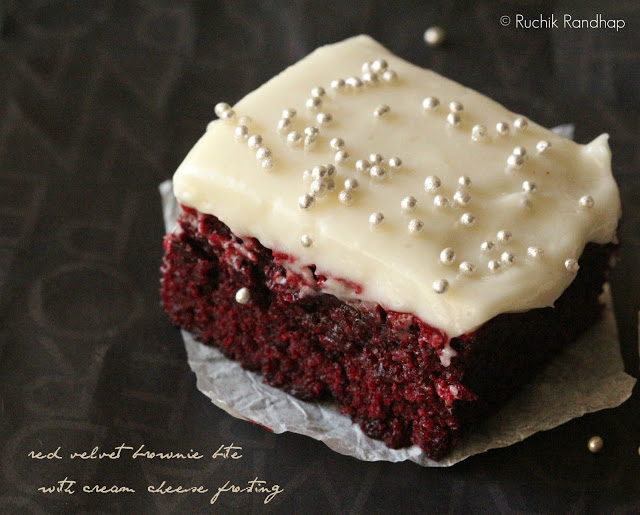 During my growing up years in Mangalore, V Day was celebrated popularly in school & college in different ways. Some would decide to wear clothes that coincided with the colours of love – Red and Pink, some would exchange Red, Pink, Yellow or White roses as they deemed fit (depending on who the recipient was). Lunches and movie plans were thrown in to make the day extra special & fun. Gifts and cards were exchanged ensuring brisk business for Archies, Hallmark and such shops that thrive on 'special' days and speciality gifts.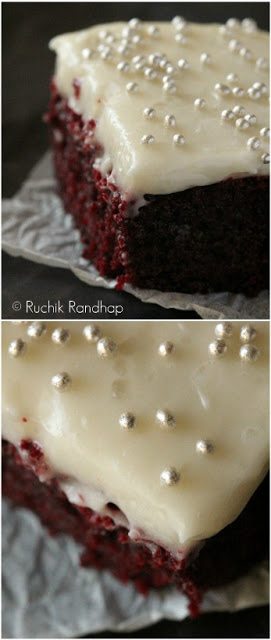 While some people made the most of V Day, some would end up having panic attacks – of being confronted by a person they didn't quite like, others longed for an acknowledgement of their unexpressed love. All in all a beautiful day until some anti-social elements made V Day and all those who chose to celebrate it a target of their wrath.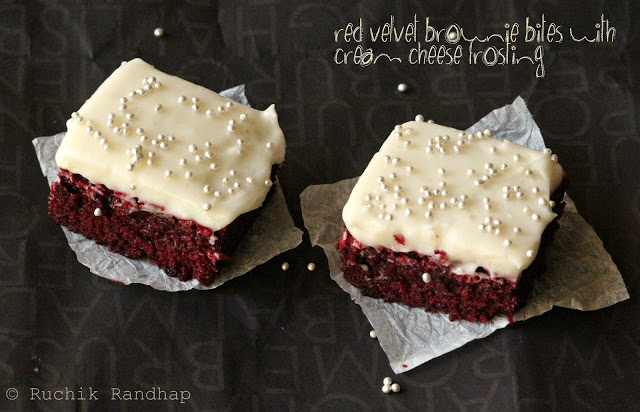 I think we all know the story behind Valentine's Day. More than being a 'foreign' culture, we must know that  the language of love knows no boundaries. Simply put, this day started to be celebrated in memory of Valentine, a priest who lived in Rome during the third century. Rome was ruled by emperor Claudius who was obsessed with having a big army and expected men to volunteer to join his army. However his subjects were not interested in war and didn't want to leave their wives and families. A furious Claudius imposed a cruel law that did not allow any more marriages (how crazy!). Valentine however went ahead with his favourite activity  of getting young couples in love married and secretly got them married in barely lit rooms in the presence of God (no pomp and show or a lavish wedding entourage in tow) . However, the cat was out of the bag soon and Valentine was thrown in jail waiting to be beheaded for having gone against the king's new law. What a heavy price to be paid for helping couples join together in the bond of marriage!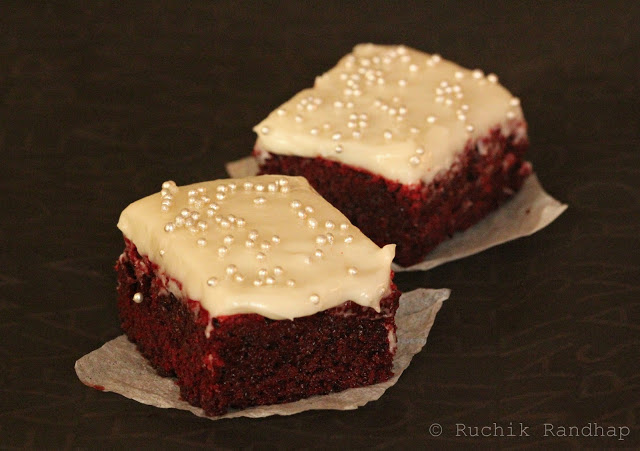 During his time in jail many young couples came to visit him and threw flowers and notes up his window just to let him know that like him, they too believed in love. One of these young people was the daughter of the prison guard who would visit Valentine and cheer him up. On February 14, 269 A.D, the day he was to be beheaded Valentine wrote a note of thanks to her and signed it "Love from your Valentine". This is believed to be the beginning of the custom of exchanging love notes on Valentine's Day.
Valentine's Day today has found new meaning – it is a day to celebrate love and friendship. It doesn't have to be your lover or better half. I think love has no boundaries, of time, place age & relationships. So if you love someone, just let them know – it doesn't have to be on Valentine's Day! Just say it before it's too late!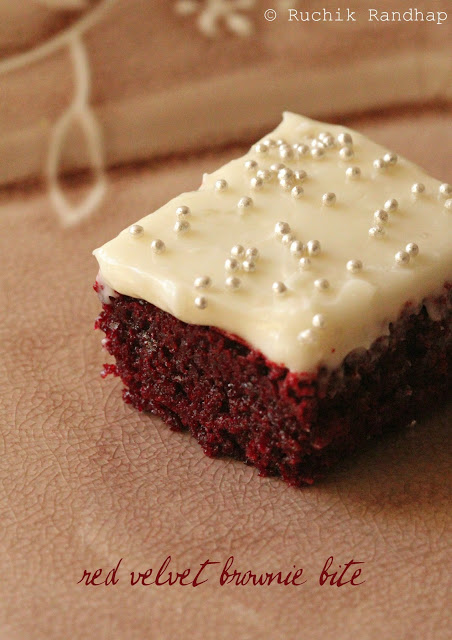 By the way, whoever has been following my blog since its inception will know that I made
Red Velvet Cupcakes
for V Day last year. Not again!? (Hehe) – well, I went searching high & low for a new kind of a dessert for today, some of them flopped so badly that they were beyond recognition and obviously didn't made it to the blog today. Maybe I should have a flop recipe section on this blog! Anyway, some random and frantic searching later I found this lovely recipe on A farm girls dabbles and thought it was really cute. So what if I was making a Red Velvet recipe again? Ain't I celebrating V Day with the same guy too?! (LOL!). I guess I will keep trying different ways of eating the Red Velvet cake every year – what say Ro?
Happy Valentine's Day!!
Red Velvet Brownie Bites With Cream Cheese Frosting
(Printable Recipe)


Preparation time: 25mins | Baking time : 35mins | Yield: 50 brownie bites


You Need:
For the red velvet brownies
1/2 cup unsalted butter
3 oz./85gm bittersweet chocolate chopped
1-1/2 cups / 230gm powdered sugar
3 large eggs
1 tsp vanilla extract
1/4 tsp salt * see notes
1 oz./30ml liquid red food colour
1 cup /115gm all purpose flour (maida)
1/2 tsp baking powder
Additional items
9″x9″ square baking tin
two strips of aluminium foil 9″x16″ each
oil spray or oil to grease the tin
Cream Cheese Frosting
8 oz. /227gm cream cheese at room temperature
4 tbsp butter at room temperature
1 tsp vanilla extract
1-1/2 cups /230gm sifted powdered sugar
silver dragee, edible sparkles/sprinkles – optional
Method:
Preparing the brownies:
1. Preheat oven to 165 degrees C/ 325 degrees F. Place a foil piece in the baking tin leaving the extra foil hanging on two sides. Repeat with the other sheet in the opposite direction thus lining the pan completely. Spray/brush oil along the surface. Sift the flour and baking powder twice & keep aside.
2. Met the butter and chocolate in a double boiler or in a heavy bottomed saucepan on a slow heat until the chocolate is melted. Remove and whisk well to avoid any lumps.
3. Whisk in the sugar and one egg at a time. Stir in the vanilla, salt and food colour. Add the sifted flour and fold. Pour the batter into the prepared tin and bake for 30-35 mins till the surface is puffed and dry and the skewer inserted comes out a bit moist. Remove the cake tin and cool completely on a wire rack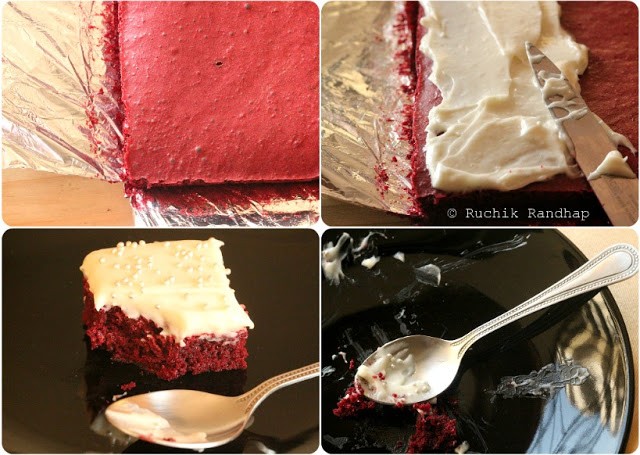 Preparing the frosting
Beat the cream cheese and butter until light and fluffy. Add the vanilla and mix. Add the sifted powdered sugar and blend well.


Assembling
Lift the brownies out of the pan with the help of the foil. Place on a cutting board and peel away the foil from the sides. Spread the frosting evenly using a spatula. Decorate with sprinkles if desired. Cut into bites of 1-1/4″x1-1/4″. Wipe the knife after each slice to achieve clean cutsNotes:
1. For the brownies, I used a blend of salted & unsalted butter and so I skipped the salt. Do note that these brownies are supposed to taste a bit tart and salty, so you may want to increase the sugar slightly. I used regular granulated sugar that I powdered in a dry grinder.
2. After the brownie has cooled completely, slather it with the frosting only when you are ready to serve as it may dribble down the sides (as you see in my pictures). Alternatively you can prepare the frosting and refrigerate the cake until you are ready to serve. However, brownies taste best at room temperature.
3. Always use fresh cream cheese to avoid a sour taste to the frosting. If it is a bit sour you can add a little extra sugar to it