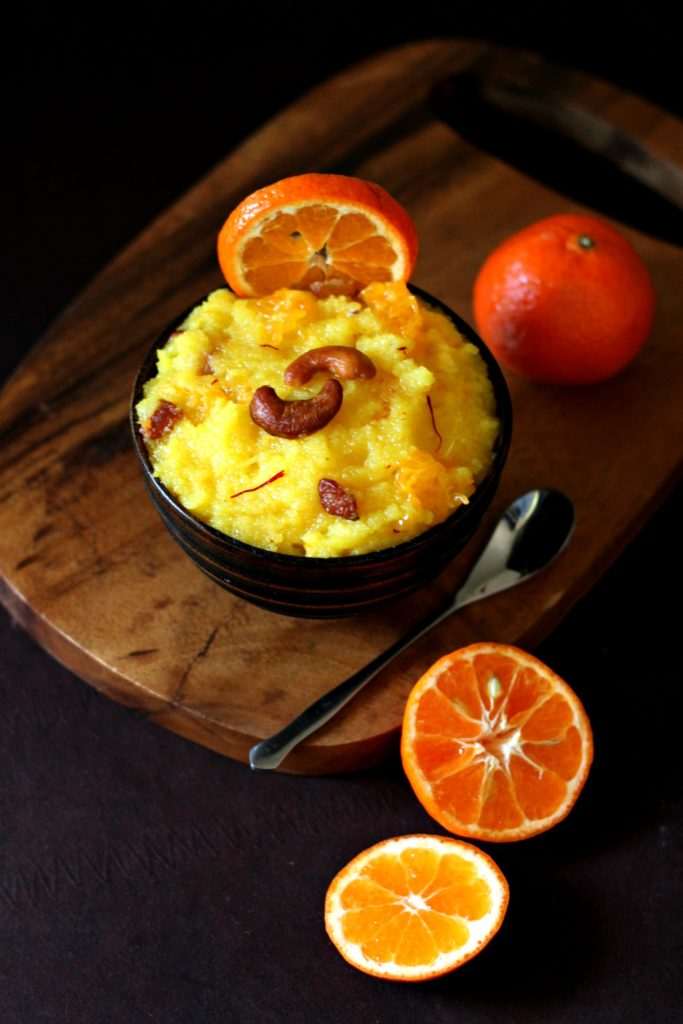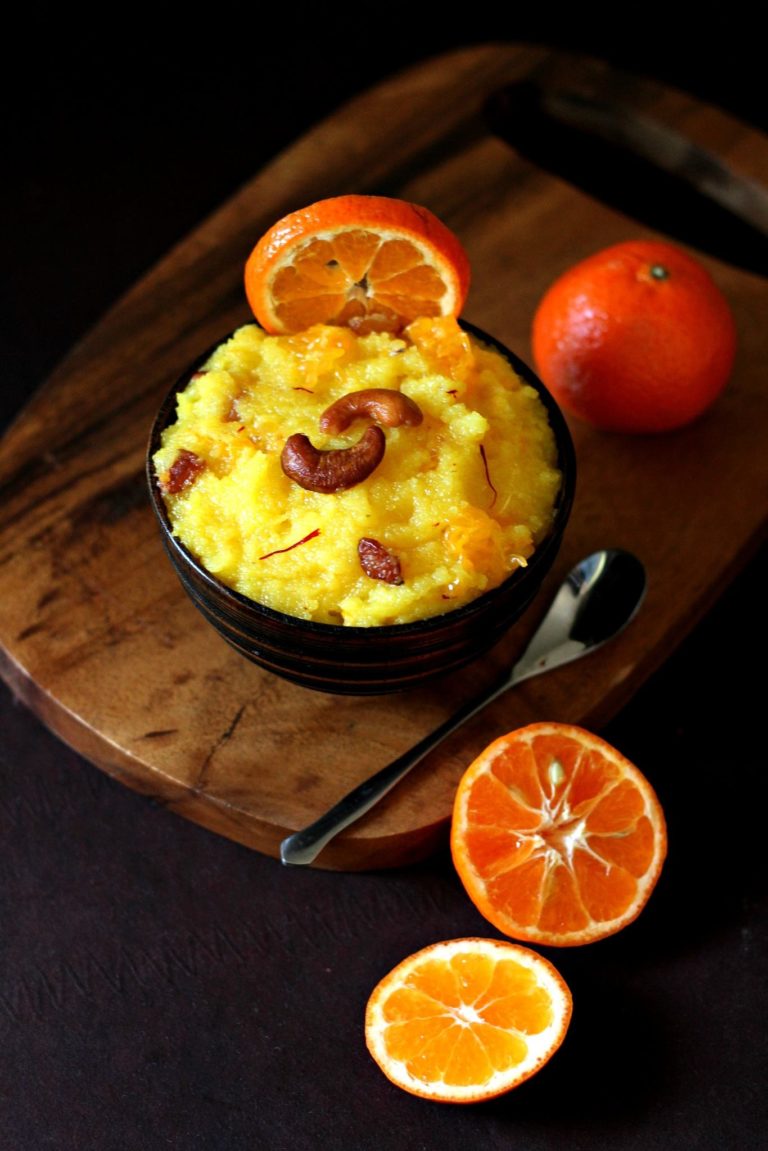 Pin
Today's recipe is a guest post for a dear friend and co-blogger Rafeeda who blogs at The Big Sweet Tooth. I virtually 'met' her a few years ago, as we do with the rest of the blog world but hit it off instantly as she came across as a very down to earth & genuine person. Over the years we kept in touch on & off but just last year I had the pleasure of meeting her when she organized a little blogger meet up in Dubai.
Rafeeda's blog focuses on Malabar (Kerala) cuisine with a generous helping of Emirati recipes which she has learnt and adapted from over the period of her stay in the U.A.E. You will also find a good mix of desserts, baking & snack ideas in her wonderful repertoire of recipes. She also runs a monthly guest post series that is in its 5th year now where she invites other bloggers to share a recipe and their journey in the culinary world. I was more than happy to be a part of this lovely series when a couple of weeks ago she asked me if I would like to write a guest post for her. She asked me to pick any recipe I'd like and I decided to share the recipe of one of my favourite dessert/snacks that I have grown up loving, sheera with a twist of citrus flavours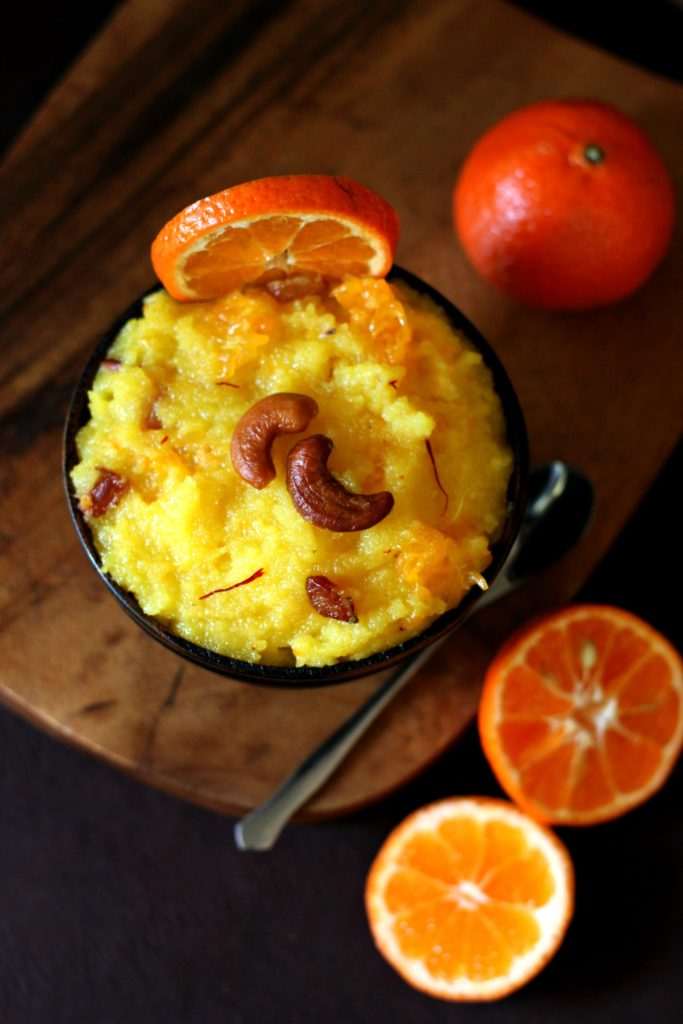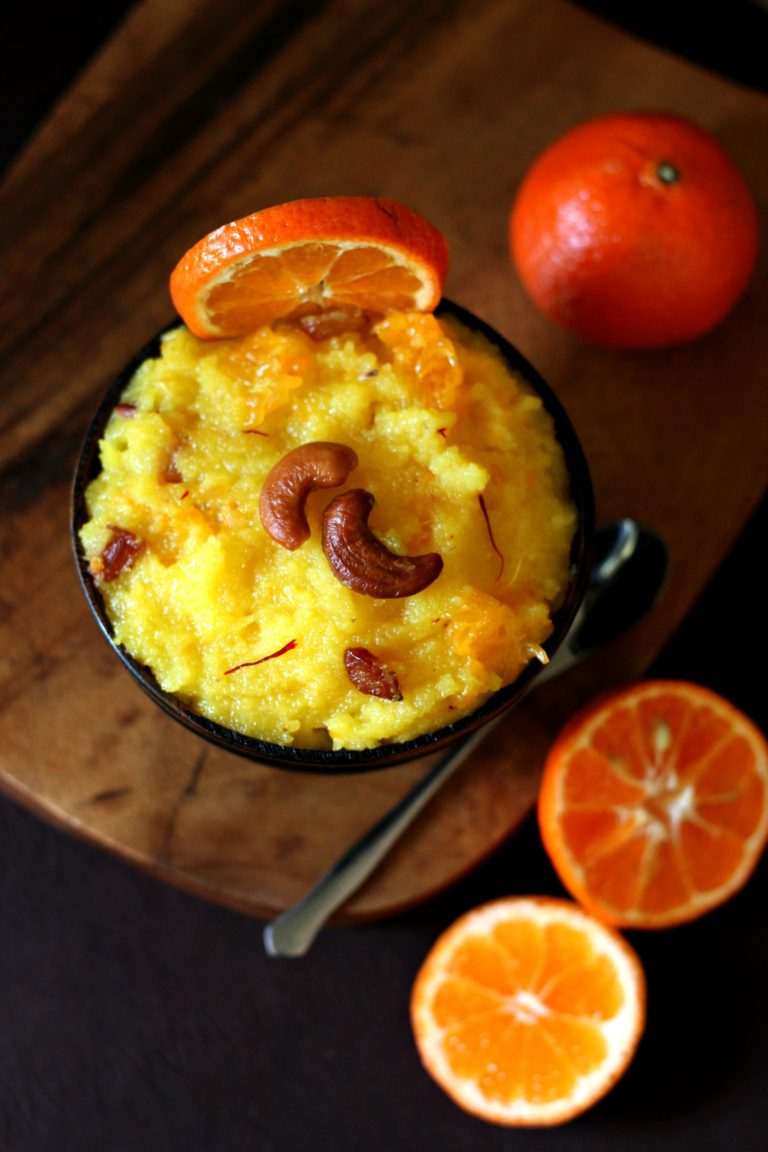 Pin
Sheera is nothing but a pudding made out of fine semolina, ghee, sugar & milk as the primary ingredients. Some recipes skip the milk. Some add nuts & raisins and some add flavourings and food colours. Today's recipe is made with oranges so head over to Rafeeda's blog to get the recipe!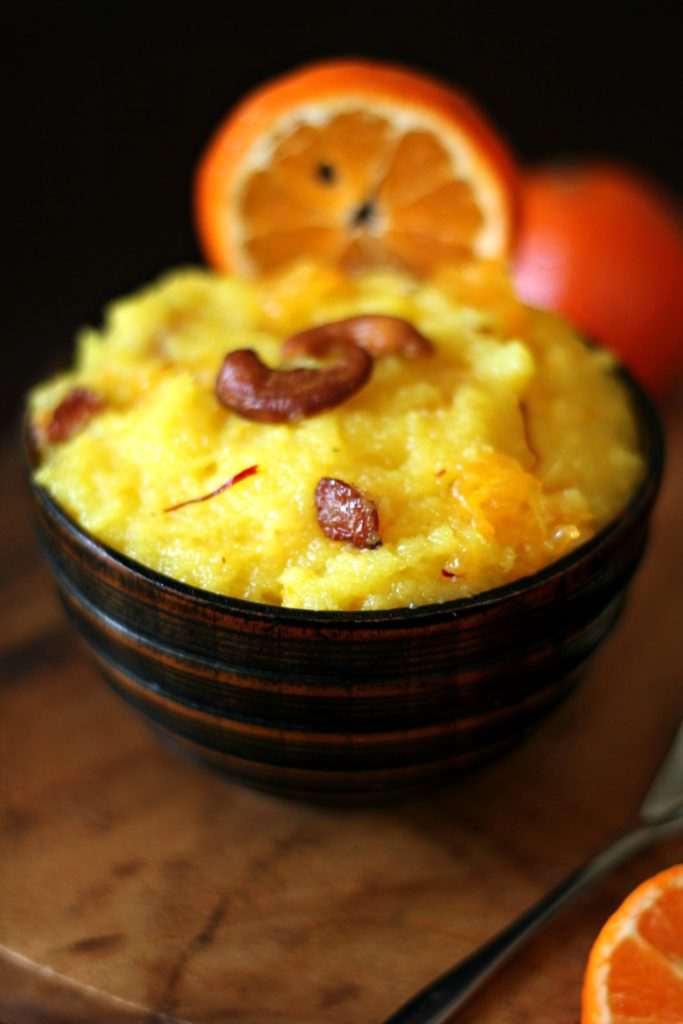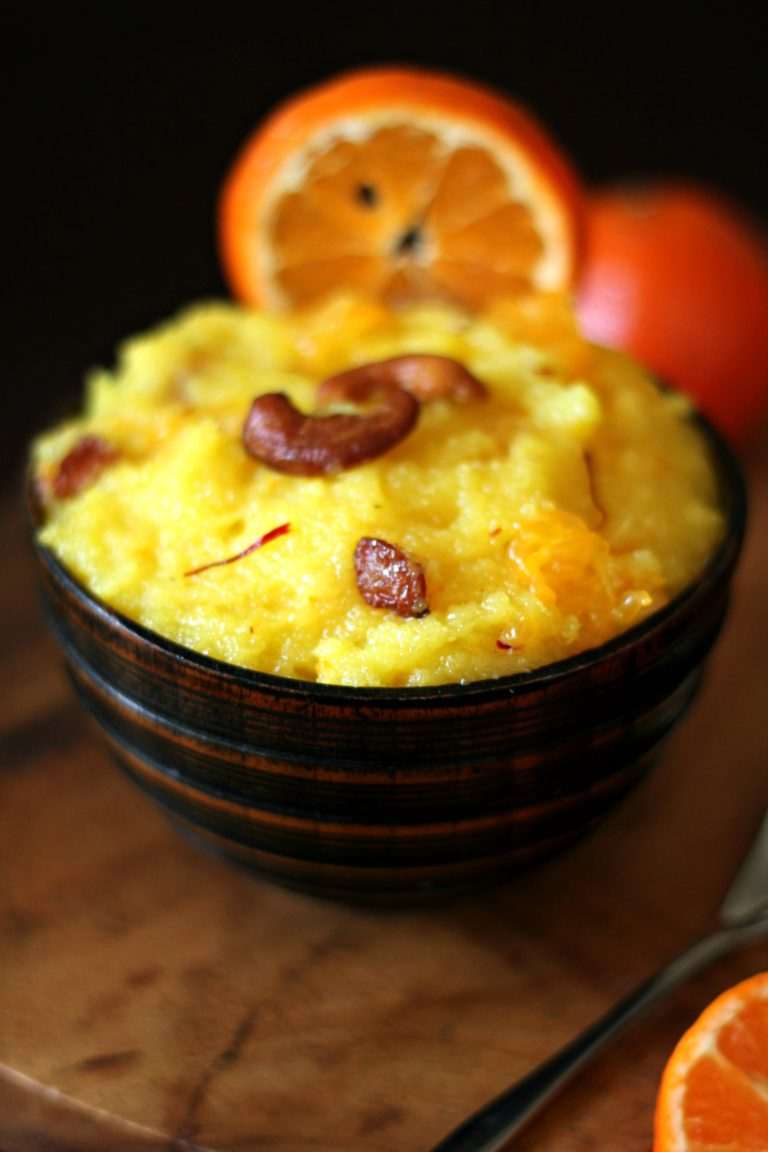 Pin