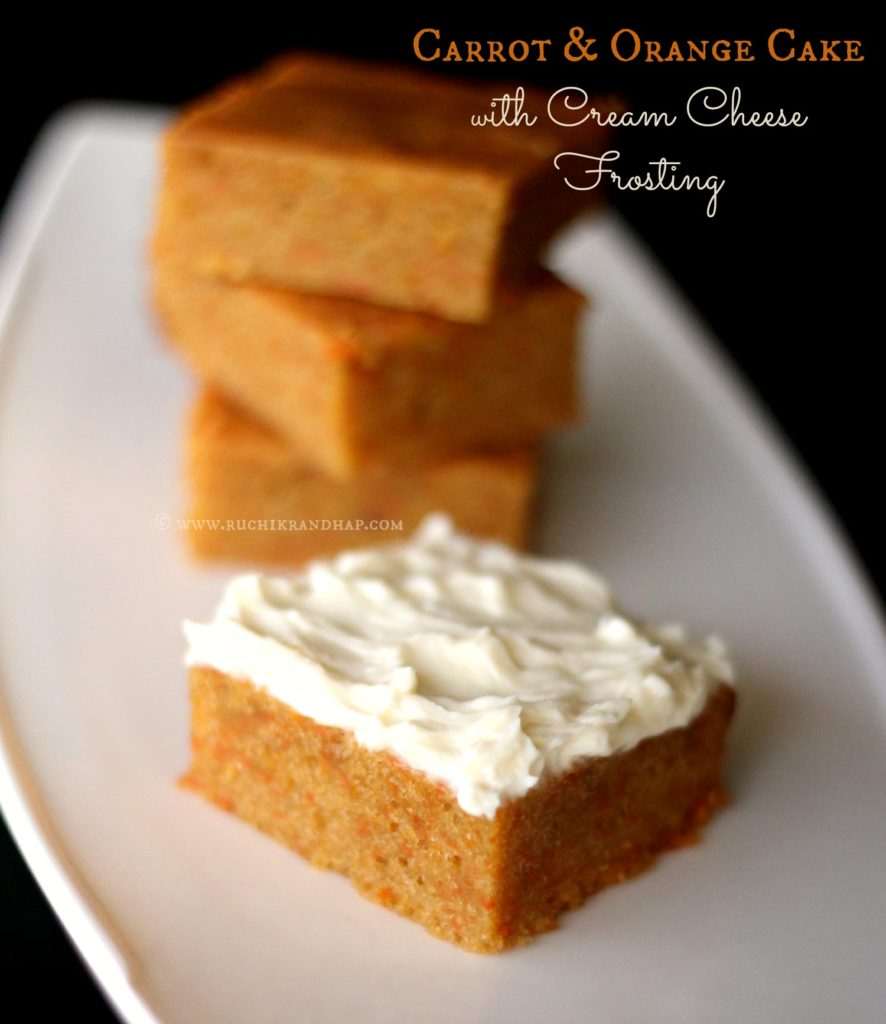 Since I do not have a conventional oven I decided to learn how to make cakes in the microwave. After several attemps & a few flops, I have mastered the art of baking in the microwave with convection mode. This one is a recipe I found on the net but have altered the ingredients to suit my taste. The ingredients are easily found in one's kitchen & the result is yummy. Something for an evening snack & can be enjoyed by everyone.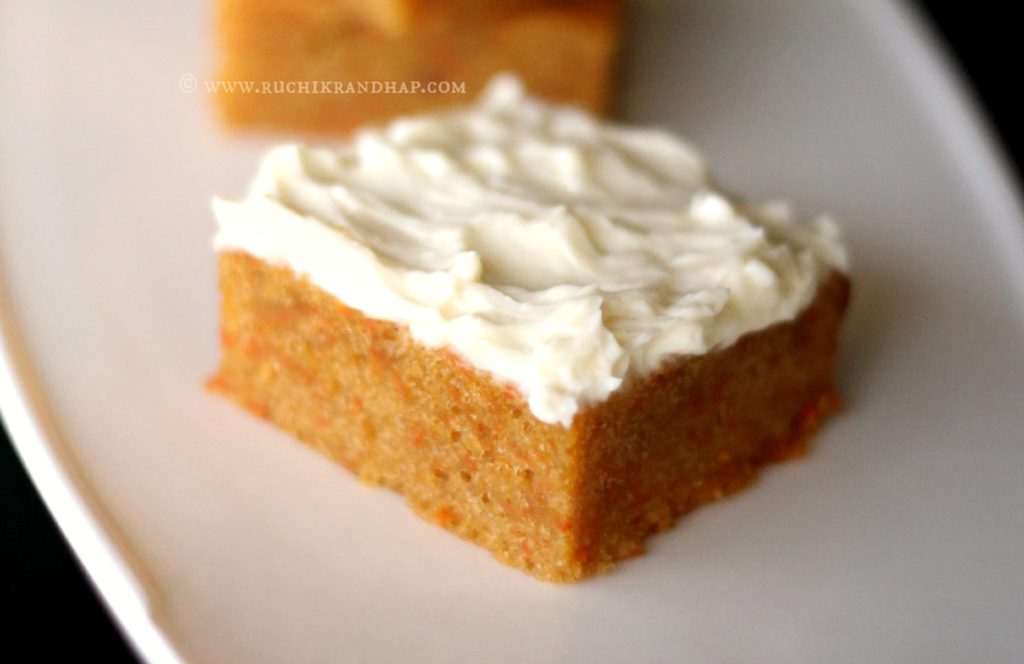 Carrot & Orange Cake
You Need:
Flour – 150gms
Butter – 150gms
Carrots grated – 100gms
Muscovado sugar – 175gms
Eggs – 3
Almonds ground – 25gms
Juice & rind of 1 Orange
Nutmeg – 1 pinch
Cinnamon powder – 1/2 tsp
Castor sugar – 20gms (optional)
Baking powder – 1/2 tsp
For the icing (optional), blend in the following:
Cream cheese – 100gms
Lemon juice – 30ml
Castor sugar – 50gms
Method:
Sift the flour with the baking powder
Beat the butter & the muscovado sugar until light & fluffy
Beat in the egg one at a time until the mixture looks creamy (and not of curd like consistency)
Blend in the orange juice & rind, nutmeg, cinnamon & carrots
Add the flour & almonds & gently fold in in one direction, ensuring that the batter engulfs air which helps to make the cake fluffy
Add the castor sugar if you like your cake a little sweeter
Grease a cake tin with a little butter & pour the batter into it
Preheat oven to 170o and bake for 40-45mins. The cake is done when the skewer comes clean
Remove & cool on a wire rack. Cover with icing & serve
Note:
The butter & eggs should always be at room temperature otherwise the batter resembles curd like consistency. The flour should be sifted with baking powder from a height as this also ensures that the cake turns out fluffy.