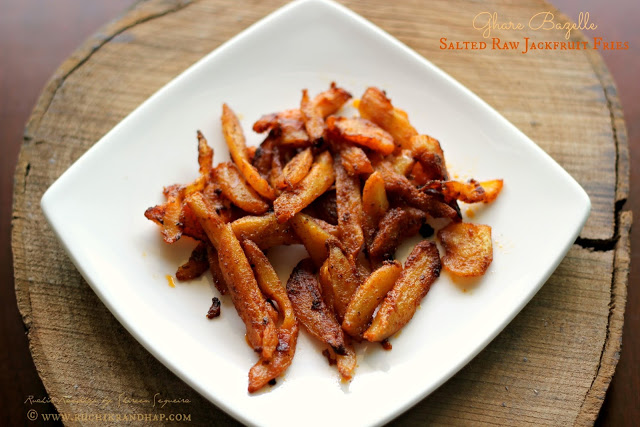 Folks, I am back after another long break. Like most of you must have guessed, I was in Mangalore on a long vacation – 7 whole weeks that just flew by but not without rejuvenating me and prepping me up to take on the challenges of another academic year. When I landed in Mangalore it was still very hot and humid and the rains were not to be seen. But after about 10 odd days they finally made their appearance and for many days thereafter I enjoyed waking up to a downpour – the best feeling ever! On most days I woke up to a gloomy weather, but wrapped up in a few thousand blankets I would then snooze for a little more time. Such a lovely feeling to wake up and realise that is a lot more time to laze around. This is a blessing for moms who don't have to wake up early in order to pack the kids off to school. The onset of the monsoons brought the much needed respite from the horrible summer that Mangalore had experienced after many years. I was told about the huge shortage of water and how many people went without water for days on end. Well, this was unheard of in a quaint little town situated on the banks of the Nethravathi for many years and perhaps the alarming rate at which this lovely place is turning into a concrete jungle is to be blamed. Ultimately we bear the brunt of our own doing. Isn't it?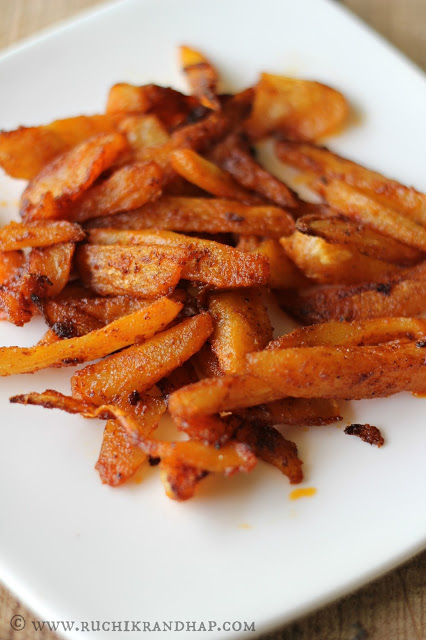 Anyway, we were all glad when the rains set in and my kids and I enjoyed them so much – from the fragrance of the earth after the first shower of the season to the sound of the thunder. As a child I would sit for hours on end on the parapet of my ancestral home and watch the pitter patter of raindrops falling steadily from the tiled roof down to the muddy ground. After the rains receded I would go and release paper boats into clear puddles of rain water and watch the boats float aimlessly for a while before the paper slowly soaked up the water and the boats disintegrated. What I wouldn't give to go back to those days once more! The rains and the whole experience of revisiting old memories has a therapeutic effect on me and this is why, I like visiting Mangalore every year. I also look forward to meeting those who have enriched my life with their presence and thoughtfulness. This time too I met a lot of people who mostly arrived from elsewhere on vacation just like I had.
The icing on the cake was our trip to Bangalore where I got to meet tons of people from every facet of my life. From school friends to colleagues, I met everyone who I have been close to over the years and hadn't met in ages. I was in Bangalore after close to 6 years so it was nice to reminisce the old times when I was at many places where I had lived over a decade ago. A lot has changed over the years and in my opinion the most disappointing for R and me was the way M.G Road looked. The charm of M.G Road and Brigade Road as I knew them was gone. We walked down that street on our way to the Bangalore Ham Shop where we picked up some goodies to be taken back home. On the flip side the city now has a metro that aims to ease the traffic a bit. Commuting around the city wasn't as bad as I had imagined it would be as I had suffered through worse traffic in Mumbai or maybe the stars were simply aligned in my favour 🙂 So yeah, the trip was a great success with everything falling in place just the way I had planned it. The way in which things worked out was almost magical and it was really great hanging out with some old friends. The only thing I regret is that I didn't get to eat out a lot except for a couple of places, more of which you will read in my upcoming posts. But oh, wait, I did enjoy some fabulous filter kaapi that accompanied our breakfast at the hotel where we were staying. So that counts!
Pin
Back to today's recipe, here's a very simple accompaniment to your weekday meal made from salted raw jackfruit. I had posted the recipe of how to make salted raw jackfruit (tender jackfruit in brine) sometime last year and this is one helluva easy recipe to make when you don't have anything else in your pantry. Just grab some strips from the brine, rinse and soak them in adequate amount of fresh water to get rid of the saltiness (don't skip this step or you'll end up with fries that taste like sea water!). Apply the marinade of your choice (if you don't have bafat powder, regular chilli powder will do) and fry them. They taste super delicious with your simple dal and rice!
Ghare Bazelle | Salted Raw Jackfruit Fries
Salted jackfruit strips marinated in a classic Mangalorean bafat spice blend and shallow fried to a crisp are a great accompaniment to rice & dal or curry.
Print
Pin
Rate
Ingredients
1

cup

salted raw jackfruit strips

1-2

teaspoons

bafat powder

adjust to taste

1/2

teaspoon

tamarind juice

salt to taste

oil for shallow frying
Instructions
Soak the salted jackfruit in plenty of water for about 8 hours, refreshing the water (changing it) twice. If you are using aged jackfruit (which has been salted for a while) then you may need to soak it a little longer to get rid of the excessive saltiness.

Cut the jackfruit into strips and marinate it with a paste made out of bafat powder, tamarind juice and salt – adjust flavours to taste. The measures are an approximation. Marinate for at least 20 minutes

Heat oil in a frying pan and fry the marinated strips till crispy on all sides.

Serve hot as an accompaniment to rice and curry or rice congee (kanji/gruel)
Nutrition
Nutrition Facts
Ghare Bazelle | Salted Raw Jackfruit Fries
Amount per Serving
% Daily Value*
* Percent Daily Values are based on a 2000 calorie diet.
Disclaimer
The nutritional values are only indicative.
Tried this recipe?
Please leave a comment & rate the recipe below or share a photo on Instagram and tag me @ruchikrandhap