Hey all! Thought I'd share the pictures of some of my most favourite Mangalorean sweets! My mother-in-law arrived from Kudla (Mangalore) with lots & lots of Mangalorean goodies including these lovely sweets which I've eaten all my life (and never put on even a gram of weight while in Mangalore) – but that wont be the case now, but a little indulgence is okay as they are simply irresistible!
While I am busy spending quality time with my family, take a look at these beauties and do watch this space for some authentic Mangalorean recipes which I'll be posting shortly (I am busy learning to make them at the moment 🙂
Mithai Laddu
Every die hard Mangy will have their own favourites, mine being the 'Mitai Laddu' (Boondi Laddoo) – I can easily gobble up 3-4 in less than 2 minutes 🙂 The lovely golden yellow Laddoos are made with a thousand tiny balls of deep fried gram flour paste dropped into piping hot oil through a colander. The resultant 'boondi' is then shaped into Laddus which are probably the most popular kind of sweets across India. The taste & colour will vary but Laddus will remain Laddus 🙂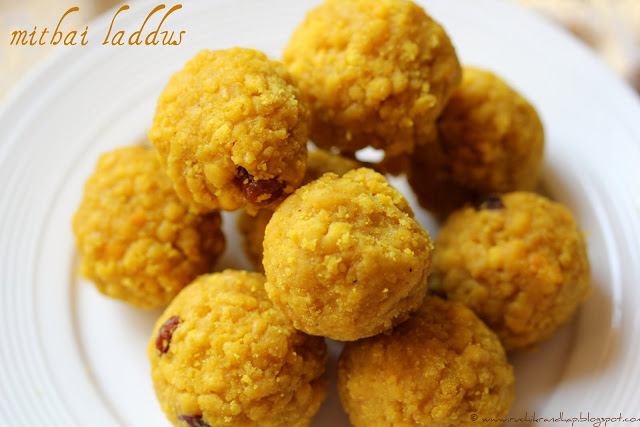 Mysore Pak
The Mangalorean version of the Mysore Pak is probably found only in Mangalore – not the pure ghee variety that is famously sold by Sri Krishna sweets in Chennai (which is superb too) or the pure ghee Mysore Pak sold by Nandini sweets in Mangalore at specific milk booths (which made an entry maybe just a couple of decades ago) – the real Mysore Pak is a beautiful brown in the centre with the edges fading into a lighter brown or the colour of butterscotch. The centre portion has always been my favourite as it has this very mealy taste of Besan (chana atta/roasted chick pea flour) and has the mild burnt taste which is so yum!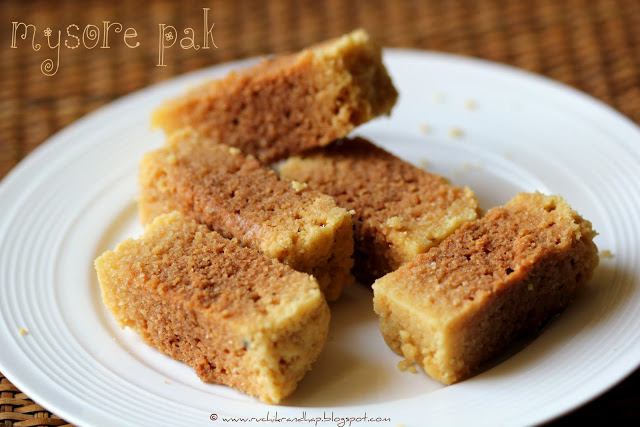 Saat
What typically means 'Sixty' in Hindi is actually a sugary sweet in Mangalore. Made of Maida flour & rolled in powdered sugar with a hint of cardamom. When I was little, I always liked to chip off the base of each 'saat' which is thickened sugar before gobbling up the 'blandish' sweet – I simply loved it. The same practice is followed even today 🙂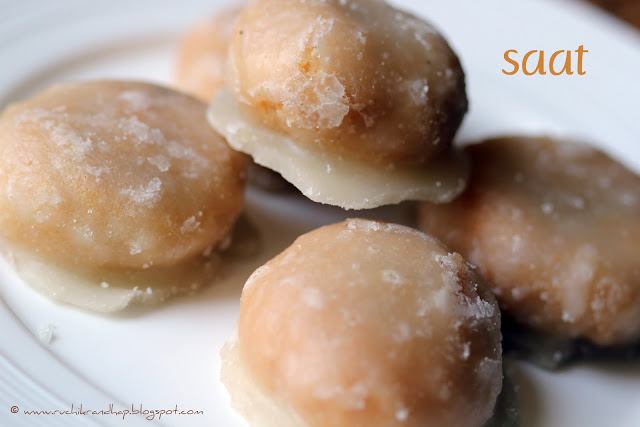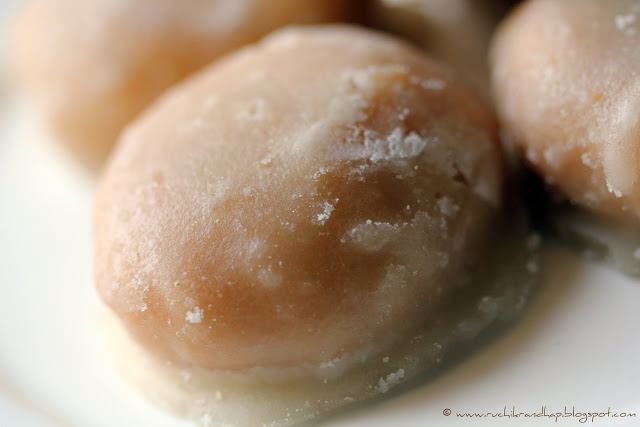 Maalpuri
Another one of my favourites which is the distant cousin of the 'Maalpua' famously made in Mumbai during Ramadan as one of the sweets prepared for the Iftaar (breaking of fast). Whenever I used to pass by mountains of Malpuas piled on top of each other by sweetmakers setting shop outside the railway stations (of local trains) I would instantly be reminded of the dear Maalpuri that I left behind in Mangalore. I don't miss to grab a few during each trip. These deep fried babies don't have a long shelf life so they are best refrigerated & microwaved before eating.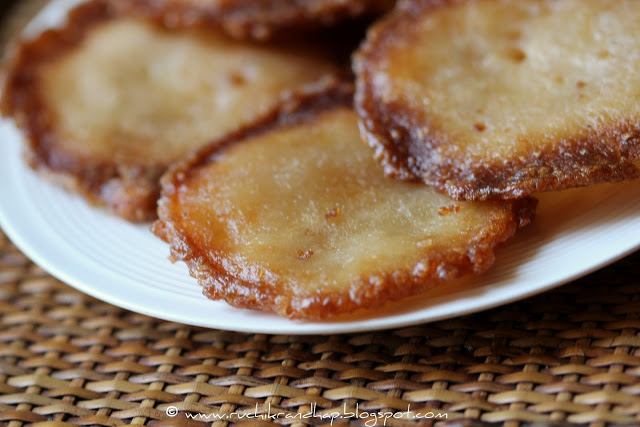 Want to see your favourite Mangalorean sweet here? Lemme know what your favourites are and I'll probably make them & post the recipe too!!