COLLABORATE
Ruchik Randhap is a blog that focuses on Mangalorean cuisine but also encompasses recipes and topics that relate to food that is not limited to regional cuisine alone. Over the years I have lived and experienced local food and culture across different Indian cities and now bring my experience to the UAE which is home to many Indians especially Mangaloreans. I have a strong reader base in the Middle Eastern countries and India while I am working on establishing a good readership across the other parts of the world as well. Since my blog chronicles my personal journey in the culinary world I am able to connect with my readers and to a great extent influence their decision to go with a brand that I highly recommend.
I am open to collaborations that involve recipe development, review and promotion of restaurants, food products, kitchen appliances and content creation for food-related brands.
If you are a brand that wishes to work with me please email me to request for my media kit at ruchikrandhap@gmail.com.
*********
2017
PUCK ARABIA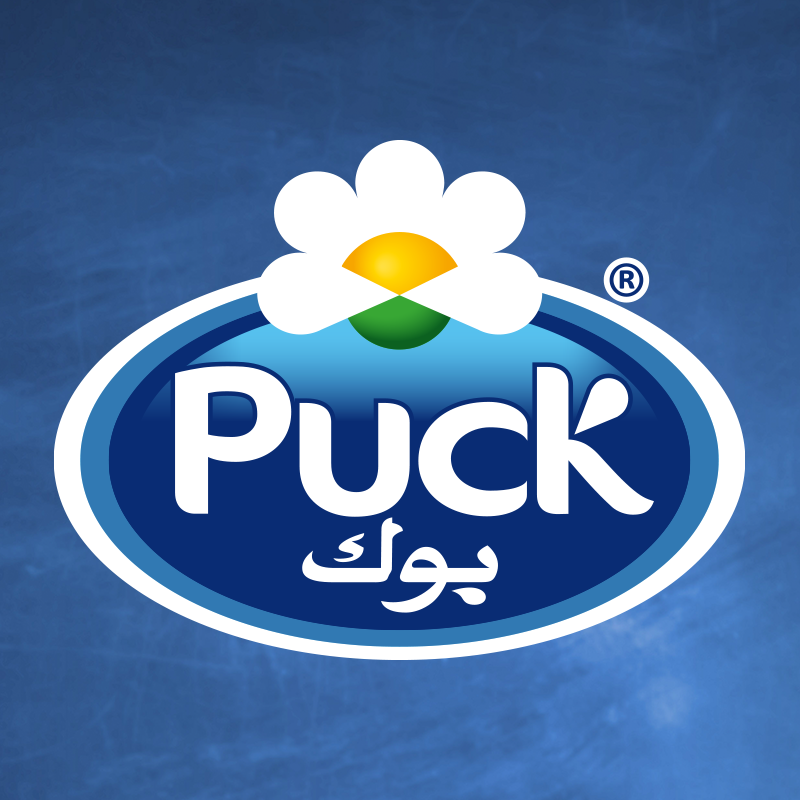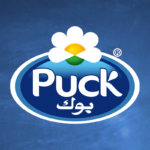 This project involved developing recipes using Puck White Cream Cheese, a spreadable cream cheese. The theme required creating bread of any type paired with the product used as a spread. This is an ongoing project. All the recipes can be found on the puckarabia.com website.
Click here to access recipes
2016
BETTER LIFE APPLIANCES & ACCESSORIES,  UAE
This collaboration involved product review & recipe development for their range of kitchen appliances by Euron. I chose to review the Euron Multicooker and created the below recipe using it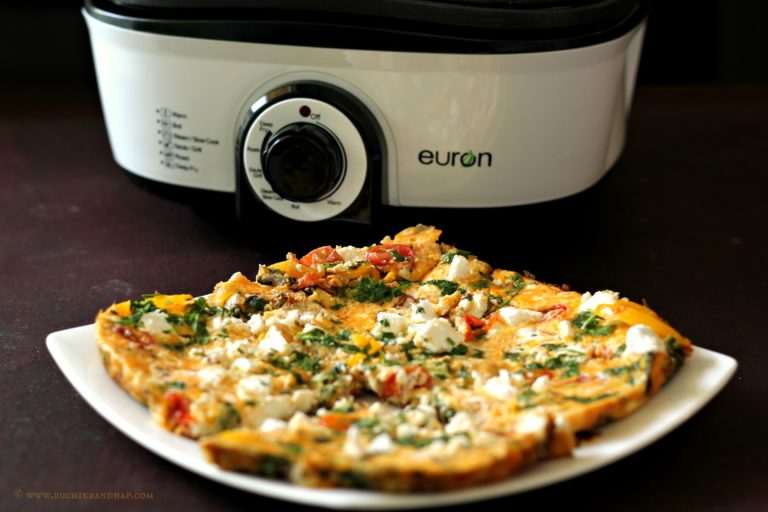 2013
STAR BAZAR, INDIA

This collaboration involved product review and recipe development of Star Bazar's inhouse products – Star Saver Basmati Tibar Rice & Star Cow Ghee. I created the below recipe using both the products