I have always loved simple cakes and so when I flipped through the little book on Coffee called 'Coffee, 100 Everyday Recipes' that I bought a few years ago, I fell in love with the picture of a simple coffee and walnut cake. I had bookmarked it long ago but was able to try it out only last month. I decided that for a coffee lover like me, it was only apt that my birthday cake should be of this flavour. Although I had planned to improvise on my fondant making skills in November and decided that my birthday cake would be next in line, for such improvisation (a.k.a scapegoat for practice), I eventually dumped the plans and stuck to my favourite way to frost a cake – buttercream!
In my opinion, nothing is more tasty and wholesome than simple buttercream icing. Fondant is lovely too – but is perhaps more suited for children's cakes (again, just my opinion) and plus the work that goes into creating a masterpiece is a lot and owing to the busy Christmas month I was not willing to spend more than the required time in the kitchen, slaving over my own cake! It's not like I was going to impress someone else with a fancy cake, right? So why bother?
So folks, back to my cake now. If you enjoy simple cakes, then this cake is for you. It makes for a perfect celebratory cake and an anytime, any mood cake too! Enjoy!
New here? Subscribe to my free newsletters with my latest recipes!
If you give this recipe a try do leave a comment on this post down below and don't forget to give it a star rating! It will really help more readers discover my recipes! Don't forget to check out my latest videos on my YouTube channel. If you like what you see, do give me a thumbs-up (like), share & comment and subscribe to my channel so that the gods of YouTube (a.k.a algorithms) recommend my channel to a wider audience with similar tastes and more & more people can discover my videos!
And while you're here, do follow me on Instagram, Pinterest,  Facebook and Twitter. If you'd like to say hello or have detailed queries do send an email at [email protected]. I'd love to hear from you!
Click the image below to save this recipe on Pinterest!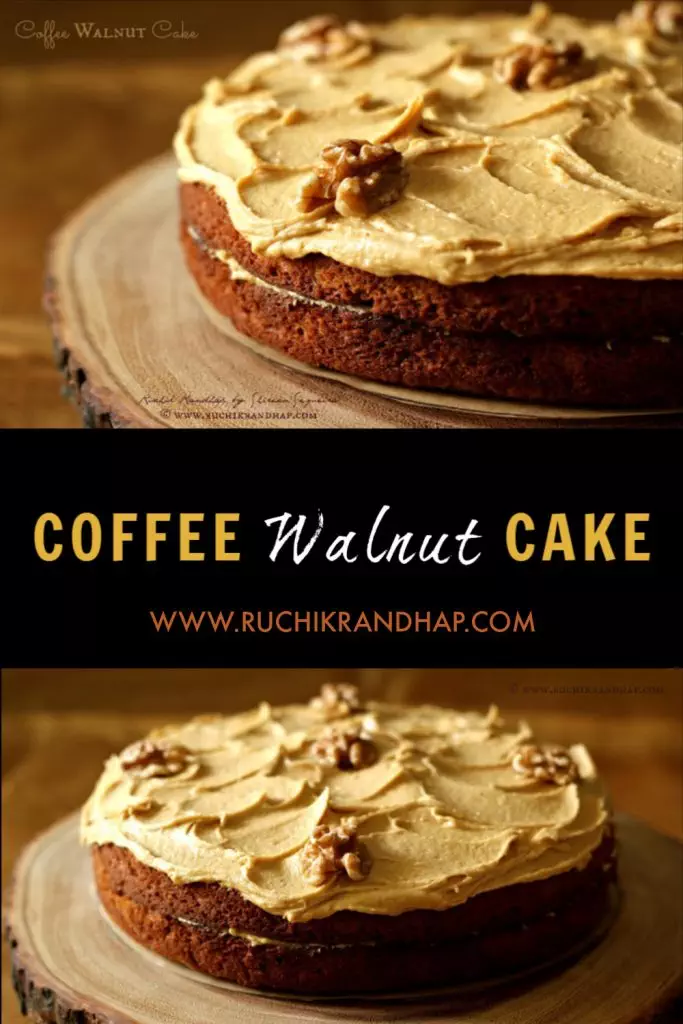 Pin
Baking Essentials
Disclaimer: This is an affiliate link to Amazon India. If you purchase the product using this link I may earn a small commission from the sale. Thank you!